Hot Topics
Finally! Health gets prioritized: How the National Health ID will help Indians?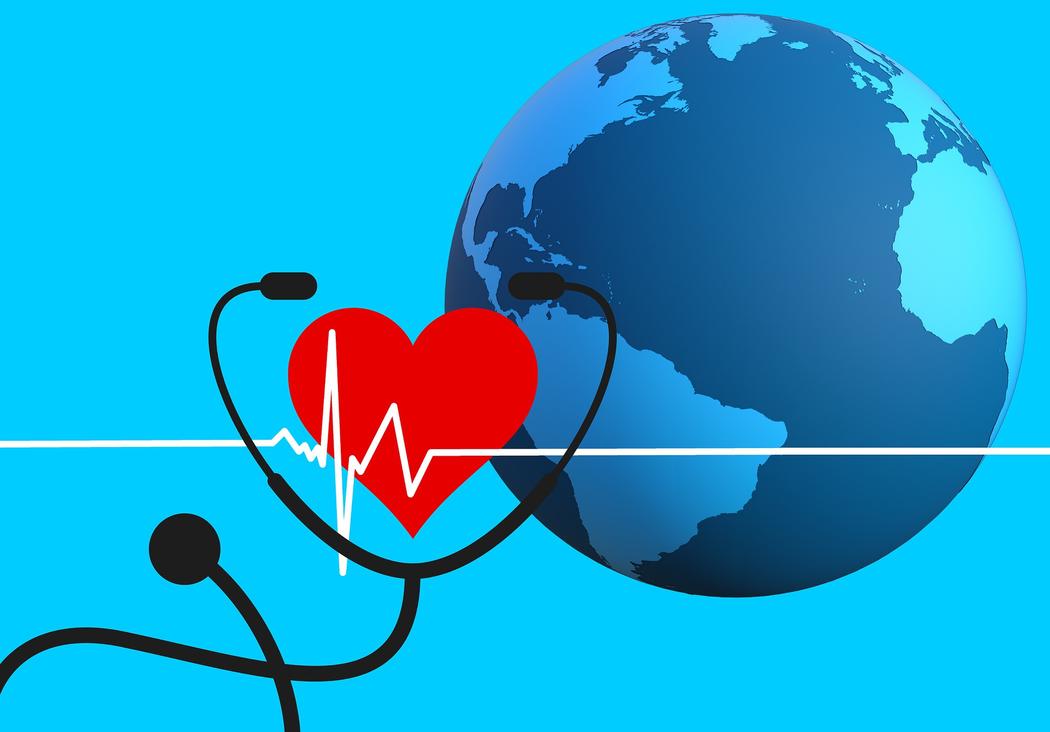 How health ID worked in the United Kingdom?
Prime Minister Narendra Modi recently announced that all the Indians will soon have a national health ID. It is an effort to create a centralized mechanism to identify the patients across the country availing health services. The national health ID will be a repository of a person's health-related information. As per the National Health Authority, everyone who wishes to have their medical records on a digital platform needs to start with creating a health ID.
All the health ID will be linked with a health data consent manager like National Digital Health Mission (NDHM). NDHM will seek the patient's consent and allow a seamless flow of health-related information from the Personal Health Records module. A person would need to give basic information- such as Name, Aadhar Number or the Mobile number for creating a health ID. The person will have the option to link his/her health records to the health ID.
Several parties related to the healthcare such as – hospitals, health insurance companies, laboratories, online pharmacies and telemedicine companies – are expected to be a part of health ID. The strategy overview document indicated that while the option for health ID will be there, in case if an individual does not want health ID, he/she cannot be denied treatment in the hospital.  
Origin of the program
The National Health policy 2017 had first foreseen the creation of a digital health technology ecosystem with an aim to develop an integrated health information system that improves the efficiency, transparency, serves the needs of all stakeholders and citizen's experience with linkage across private and public healthcare.
Raed more: Saina Nehwal and Mithali Raj join hands at EKAM World Peace Festival to end domestic violence & respect towards women
How did the UK's similar system work?
The United States in 2005 started deploying an electronic health record of all the citizens to have centralized electronic health records of them by the year 2010. Many hospitals acquired electronic patients record system as it became part of the process. The United Kingdom had to dismantle the program as it cost more than £12 billion to the taxpayers of the country. It is considered as one of the most expensive healthcare failures. As per the report of The Independent, the program faced various challenges like changing specifications, clashes with suppliers and technical challenges which made the program become behind its schedule and way over cost.
Have a news story, an interesting write-up or simply a suggestion? Write to us at info@oneworldnews.com