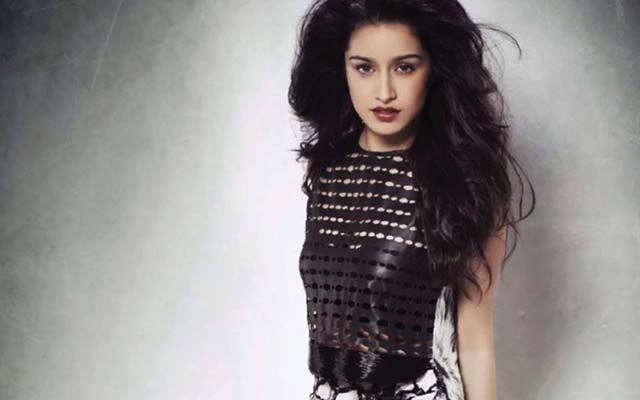 Some guys are lucky enough to get hot girlfriend and of course they fell okay being with them and tackling all the problems that comes to their way but some of them fail to do so and get frustrated, when they have to always undergo that sense of insecurity.
Well, here are tips to get over that insecurity.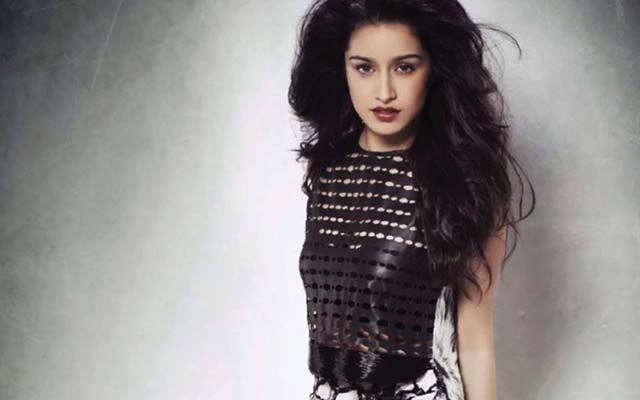 If she is wearing any sexy dress, don't think she is there to impress anybody else accept you. So, appreciate her clothes and looks too.
If you are jealous that other is looking at your girl then this insecurity can take an ugly face. So, talk to her about your problem.
Never ever try to change her because this can ruin your relationship as she would not appreciate that idea.
Trust is the best secret: If you don't trust her then you are wasting your time. Jumping to conclusions suddenly would not work. So, have patience and trust .