SOCIAL NEWS
What an amazing long drive, 3 women drove from New Delhi to London!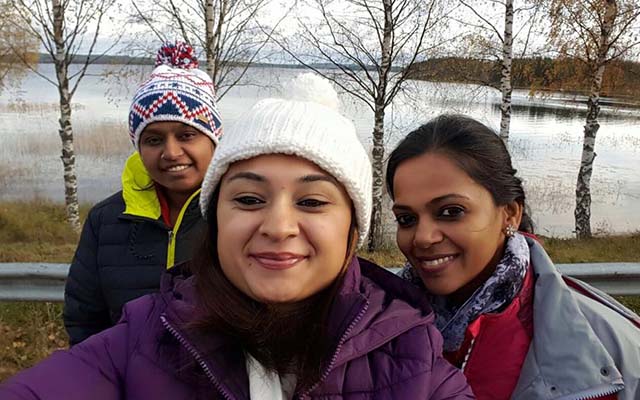 Well, this is something astonishing, 3 women from New Delhi drove to London to give wings to their childhood dreams.
Best buddies Rashmi Koppar, Soumya Goyal and Nidhi Tiwari has covered the distance of 21,477 Km cross 17 countries and completed their journey in 97 days.
To create awareness on woman empowerment the mothers in their mid-30's pushed all boundaries. Nidhi was the only driver at the wheel of the vehicle, which was sponsored by Mahindra. This trip was conceptualized by Nidhi.
They all cover 600km a day. The journey of beyond the boundaries had started in June. They crossed India, Myanmar, China, Kyrgyzstan, Uzbe, Kistan, Kazakhstan, Russia, Finland, Czech Republic, Germany and the United Kingdom.
There car was the first Indian vehicle to cross Arctic Circle. Rashmi Kappor recalled the remarkable voyage, who works with MS Ramaiah hospital.
Therapist at Ramaiah hospital, Dr. Soumya Goyal said, "The first thing we did while entering every country was to buy a local SIM card.
However, we couldn't book accommodation in advance as our schedule kept changing. It was only in India and England that we spoke in English. In other countries we used sign language and Google translator."