Men please pay some attention, here is all that a woman wants from you!
---
Actually, this question is really tricky. No man could ever answer this question accurately. There are so many people in this world, and we all have different choices and opinions. Well, there can be a lot of things that we expect from a relationship. Today, we will tell you that what all a woman wants from the man of her life.
MANHOOD
Women always want to feel protective. Always show her that no one can even touch her without her permission. Try to make her feel secure as much as you can. Women always wants a man who can resolve his issues and do not take fights seriously.
TRANSPARENCY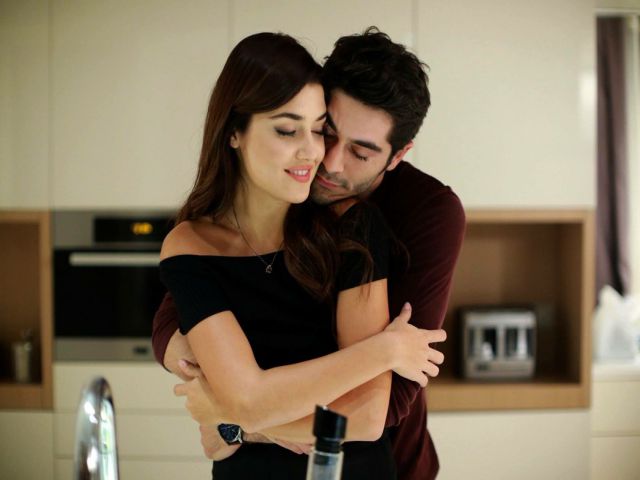 Related : Secret Revealed: What Women Do When They Are Alone
Trust is the best thing that anyone can give to their partner. If you are thinking for a long term relationship, you should follow this well said line that 'honesty is the best policy'. Don't lie to a woman ever. Women don't want a partner who betrays her. You should always communicate with her.
FITNESS
Women are more attracted to man who has a perfect body. Bollywood actors and many people are maintaining themselves with six or eight packs to be in the criteria in the fitness. But don't worry, you don't have to be like those actors or have to six or eight packs, but you atleast maintain yourself.
CARE
Related : Women Need More Sleep Than Men, Here Is All You Need To Know
Women always want this quality in men . They want someone who can cook for her, support her and be there whenever she wants him.
Have a news story, an interesting write-up or simply a suggestion? Write to us at
info@oneworldnews.in