Hot Topics
Weekly News Highlights: From the death of Prince Philip to the Rafale controversy , everything that happened in the past week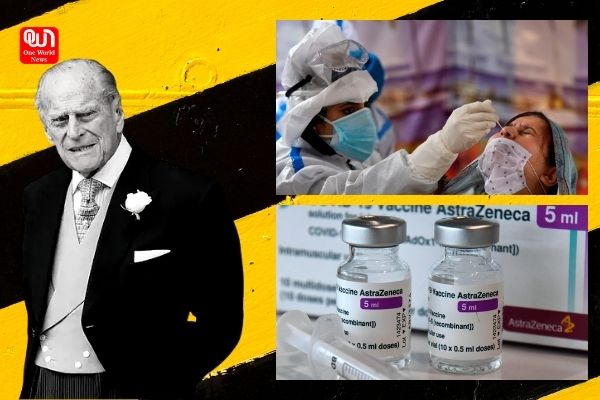 With the second wave of coronavirus and shortage of vaccines, India fights a war on two fronts
---
Husband of Queen Elizabeth II, Prince Philip dies at 99
A statement from Buckingham Palace read, "His Royal Highness passed away peacefully this morning at Windsor Castle,". After spending a month admitted to a hospital, he went home in mid-March. In the hospital, Prince Philip was treated for a pre-existing heart condition and an infection.
Born on the Greek island of Corfu with Danish and Greek royal titles, Philip was the longest-serving consort in British history. First met in 1939, Princess Elizabeth and Philip married in 1947. Philip had reached the rank of commander by the time Elizabeth ascended to the throne in 1952.
Father of Charles, Anne, Andrew, and Edward, Prince Philip stepped away from his official duties in 2017. Before that, he held the titles of Duke of Edinburgh, Earl of Merioneth and Baron Greenwich, among many others and was one of the busiest members of the royal family.
Centre blames state as a nation runs out of Vaccines
Maharashtra health minister Rajesh Tope said the state had just 14 lakh doses left as of Wednesday morning, enough to last three days. Union Health Minister Harsh Vardhan slammed states saying that they were trying to create panic about the shorage and were making "irresponsible statements" to hide their mismanagement.
Ironically, Vardhan admitted that vaccines were in short supply when states of Maharashtra and Delhi asked for the vaccination age to be lowered. Maharashtra along with Chhattisgarh, Telangana, Odisha, and Haryana reported depleting stocks. Soon 6 more states asked for more vaccines.
Mumbai as of Tuesday had only 1.76 lakh doses left. While in Uttar Pradesh's Noida and Ghaziabad, vaccine stocks depleted so fast that they had just 13,000 and 12,000 doses left, respectively with the main vaccination store in the former completely out of stock.
Read more: Important Highlights -1 Million Euros Paid to Middleman in Rafale Deal: Report
AstraZeneca vaccine linked to rare blood clots in Europe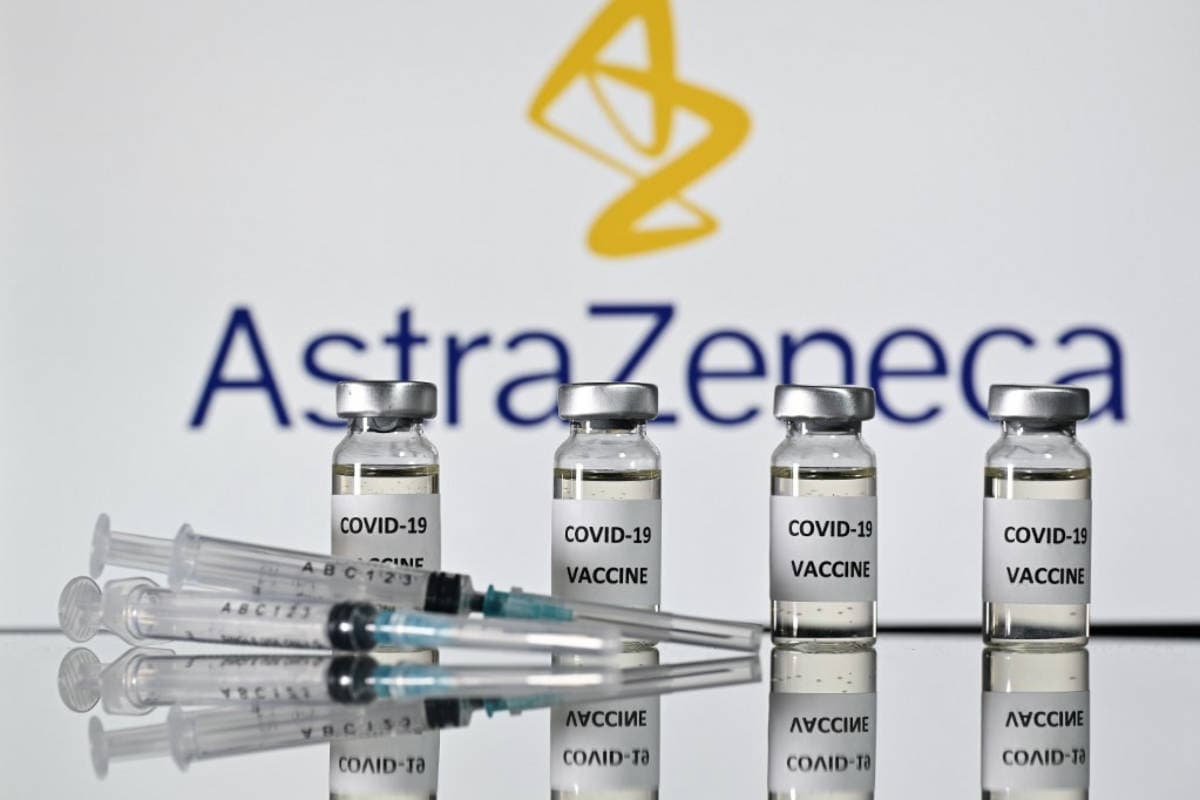 A "possible link" was found between the vaccine and a blood clotting disorder, the European Union drug regulator said. The vaccine is being administered in India as Covishield. Authorities in Britain are advising offering an alternative shot to younger adults.
The European Medicines Agency declined to advise any restriction on its use saying that the risk of mortality from Covid outweigh any risk of the rare side-effect. The executive director of the agency added that, "The reported cases of unusual blood clotting following vaccination with the AstraZeneca vaccine should be listed as possible side effects of the vaccine,"
An advisory body to the United Kingdom Government said that an alternative should be offered to adults under 30 based on availability. It said that side effects are too rare to be not given to older people who are at high risk of COVID. On the other hand, Germany has decided to limit the AstraZeneca vaccine to people above 60.
Second wave of Coronavirus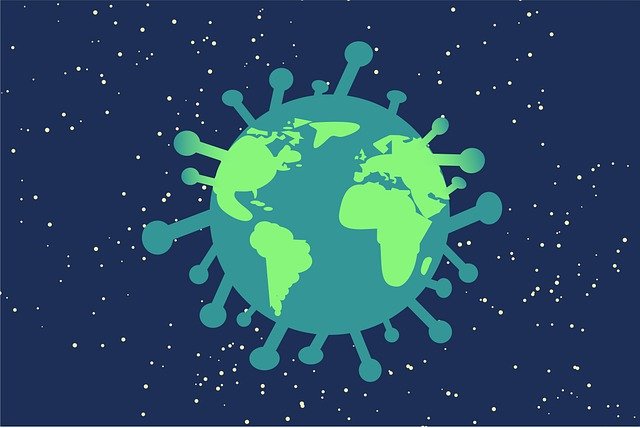 1,45,384 new infections were reported on 9th March with the week averaging around 1,16,238. India crossed last year's daily infections high this week. On Sunday India became the second country after the United States of Maeric to record over 1 lakh cases in a single day.
794 deaths due to Coronavirus was reported on 9th April, highest since November 2020. The second wave of the virus has been so severe that active cases in the country went from 2 lakh to 8 lakh in less than 24 days. The same rise during the first wave took 66 days.
A number of states including Delhi and Gujrat have imposed night curfews since Tuesday. In 80 days, 8.6 crore vaccination doses have been given under the vaccination drive. With 43 lakh doses, vaccinations in a single day have never been higher. But the number is speculated to come down on account of a shortage of vaccines.
Rafale maker bribed Indian "middleman", says a new report
Paris based Mediapart reported that Rafale jet maker Dassault Aviation had paid one million euros to the Indian middleman. The report claimed that France's anti-corruption agency, Agence Française Anticorruption, or AFA, found that an item of expenditure in Dassault's 2017 accounts, costing 508,925 euros, was entered as "gifts to clients".
Dassault provided AFA with a "proforma invoice" for payment of over one million euros to the Indian firm. They said that the payment was in relation to 50 car-sized models of Rafale that the Indian firm would manufacture. But Dassault could not provide any photographs of the models. Neither did it explain why it had to order an Indian firm to make models of its own jets.
Have a news story, an interesting write-up or simply a suggestion? Write to us at info@oneworldnews.com