Lifestyle
Weekend Special: Top 10 Books that will help you bust stress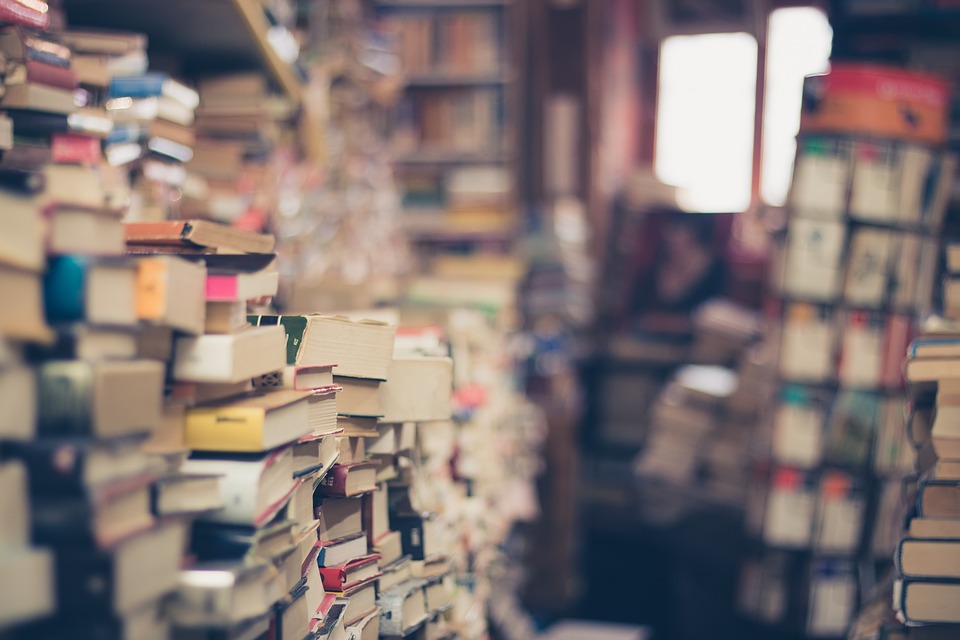 Top 10 Books that will help you to manage social pressure
---
We live in a country which is known for its socio-culture environment and which follows the long-living traditions and cultures. We are taught to respect our elders and care about what society thinks of us. The world has changed and so has India. But still, there is a section of people who are a hardcore believer of traditions.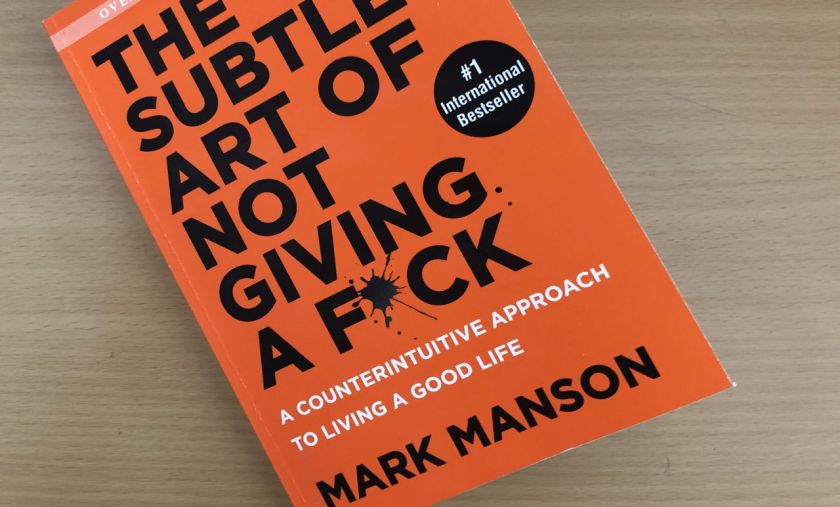 Going against family norms or breaking an old tradition will give you the title of a rebel. It is said that books are man's best friends, and they can help us with any condition.  Here is a list of top 10 books which you should read if you want to bust some stress, and get rid off social pressure.
These books will make you feel less miserable if you have broken the shackles of society or want to break the shackles. These books will help you feel better and make you ready to face the social pressure of your relatives who stop you to do something you want to.
 These books will help you gain empathy for those relatives and help you gain a better understanding of all the alluring flaws in you and people around you.
Here are the top 10 books you should start reading if you haven't so:
Tiny Beautiful Things – by Cheryl Strayed
The Subtle Art of Not Giving an Fxck – by Mark Manson
Between the World and Me – by Tao-Nehisi Coates
Fooled by Randomness – by Nassim Taleb
Ego is the enemy – by Ryan Holiday
Thinking, Fast and Slow – by Daniel Kahneman
Unfxck Yourself – by Gary John Bishop
How to stop worrying and start living – by Dale Carnegie
The 4 hour workweek – by Timothy Ferriss
You are a badass – by Jen Sincero
Read More:- The Lion King review: Aryan Khan shines as Simba
Have a news story, an interesting write-up or simply a suggestion? Write to us at info@oneworldnews.com