Now there is no need to spend sleepless nights fretting over how to tell your partner, that your are moving on. Now the new app will do this for you.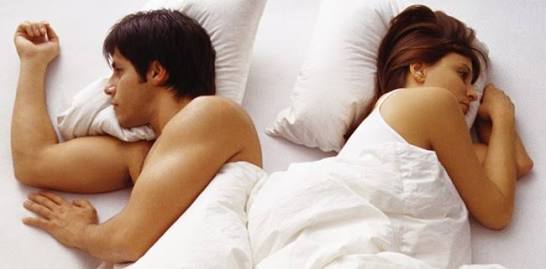 According to reports, the name of website is 'Breakup shop' whose slogan is "Let us help you to end it". This app uses email, snail mail, text or Snapchat at process from 6 pounds sterling to 30 pounds for customised naughty or nice option.
The breakup shop says, " It's hard to breakup work someone. Let us do it for you. We will send a phone call to your future ex to share the bad news. "
There is option for users for buying emails or a written letter and phone call services from the site. The breakup is sent or spoken directly to your future ex, of it is once paid.
A breakup text or email costs around 6.50 pounds, while a text bouquet combo will cost you 32 pounds.