Tang Mu, the Xiaomi's general manager has recently confirmed the news that the Chinese Smartphone maker is working on virtual reality (VR) headset.
He further stated that it would be a Daydream compatible and that also would be built to deliver a VR experience optimised for the MIUI users. A new leak from the Android Headlines points out that the VR headset is not just fully ready, but it could be launched as soon as of Monday, 1 August.
The social network has also revealed a teaser that further hints at a 1 August launch for the VR headset. The teaser as per sources was put out by the Xiaomi's official account so that it does point to an official event.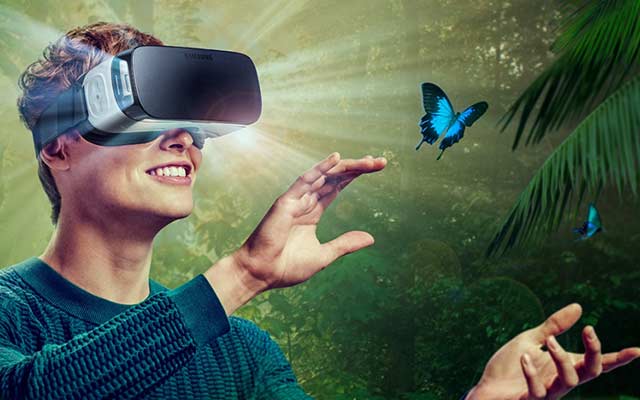 VR Headset by Xiaomi could be released on 1 August
If in any case launch does take place and the Xiaomi does reveal the Daydream capable VR headset, then the company will be the first among the Android manufacturers who would reveal such a device.
When this Google's Daydream will be launched, is not expected to work on any of the current generations smartphones, which are available in the market. So far only Huawei is the only company who has made an announced that it will be launching the Daydream VR capable Smartphone by the end of 2016.
Many have also claimed that the problem with Android's VR project is related to a higher hardware requirements. Current day smartphones cannot simply handle these graphics load and would also heat up resulting in the dropped frames. This would result in a bad VR experience that could induce nausea.
Have a news story, an interesting write-up or simply a suggestion? Write to us at
info@oneworldnews.in