According to the Google trends India's Test Captain, Virat Kohli is most googled sportsperson in India in 2015 followed by Barcelona's Lionel Messi and cricket legend, Sachin Tendulkar were top three googled sportsperson.
ODI captain of India MS Dhoni and Real Madrid's Cristiano Ronaldo completed the top five list.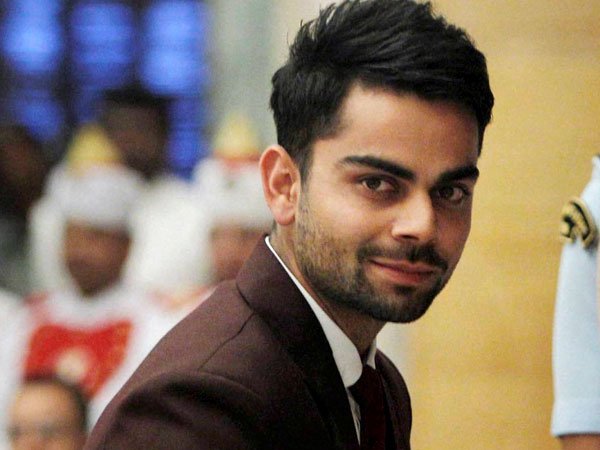 Virat Kohli was most googled in the city of Unnao, Uttar Pradesh followed by Secunderabad and Bhubaneswar.
Virat Kohli, who is currently riding high on success is happy with this data.