SOCIAL NEWS
Unsaid Rules of Internship: A complete guide for Interns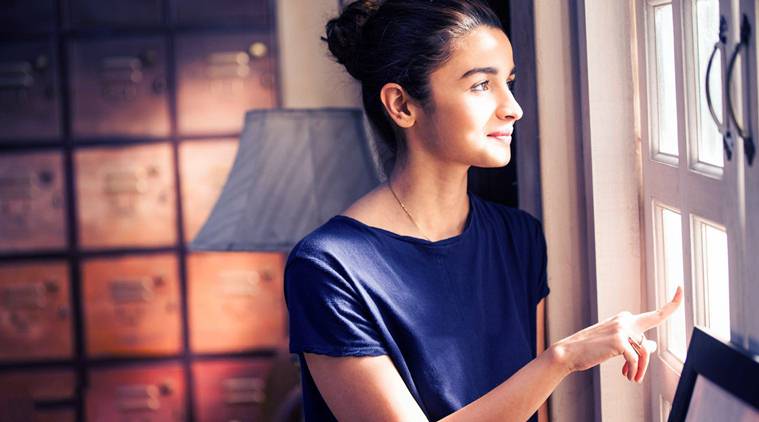 Few things nobody will tell you about internship
---
Being in a college means to submit the plenty of assignments, meet deadlines, working hard to get good score in internals etc. Internship is a very important part of our college life. Internship is not a proper job but yes, it will definitely make you learn the proper office etiquette which is necessary for our life.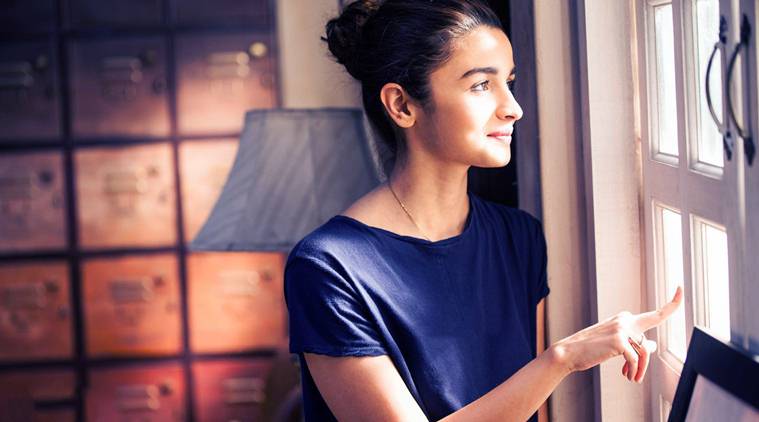 Here, are few points we have come up with that you should know while doing an internship in your area of interest.
1. Be picky all the time: Not all internships are the same. They all can be different from each other. A good one pays at least the national minimum wage, is advertised publicly – and candidates will be interviewed. You should have a designated manager, a variety of tasks and receive feedback and a reference at the end. Even working with a small firm can make you learn various things.
2. Always have a backup plan: Interns hope each placement will be their last but lots of internships do not turn into jobs – and having no options makes you vulnerable when your internship comes to an end. So, not a problem we have a solution for this always make a backup option. So if you want to switch, you can easily switch to another internship.
3. Know when to leave: They want you to stay? Well, 3 months is the maximum period you can stick to your internship. If your internship is unpaid (or expenses only), never extend your internship unless they offer you a proper wage. So, do it but for a perfect period of time.
4. Forget about standing out: Have faith that if you are reliable, efficient and upbeat, they will definitely remember you. Take the internship seriously and show what you had been like to work with if they offered you a proper job. If it's quiet, create tasks for yourself – they will be impressed if you demonstrate initiative.
5. Always value your own work: Whatever you are being paid, do not assume that's all your work is actually worth. Yes, there are zillions of graduates looking for jobs, but your labour still has its value. So, whatever work you have been assigned always value it.
Have a news story, an interesting write-up or simply a suggestion? Write to us at
info@oneworldnews.in