Is it fitness or the craving for Gyming
---
A new study suggests that physical exercise after four hours of learning can significantly improve memory traces and long-term memory.
The results showed that students, who exercised four hours after knowing the information held for two days compared with those who exercised, either immediately or not at all.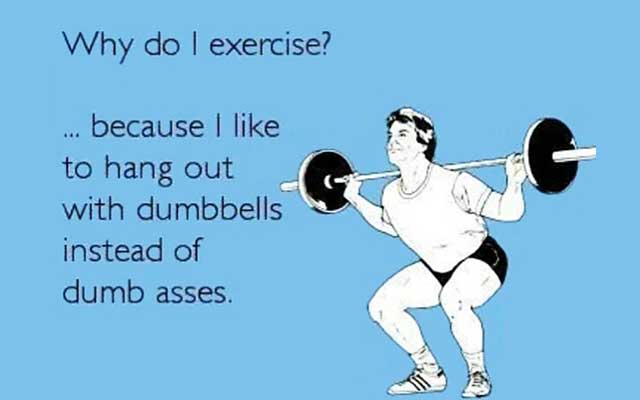 Exercise after the stipulated time was associated with more accurate representations in the hippocampus – a region of important for learning and memory brain.
Is it fitness or the craving for Gym bodies for which you go to the gym?
The study, published in the journal Current Biology, involved 72 students, who have to learn 90 associations image location for 40 minutes.
The exercise consisted of 35-minute interval training on an exercise bike at an intensity of up to 80 percent of maximum heart rate of participants.
Have a news story, an interesting write-up or simply a suggestion? Write to us at
info@oneworldnews.in