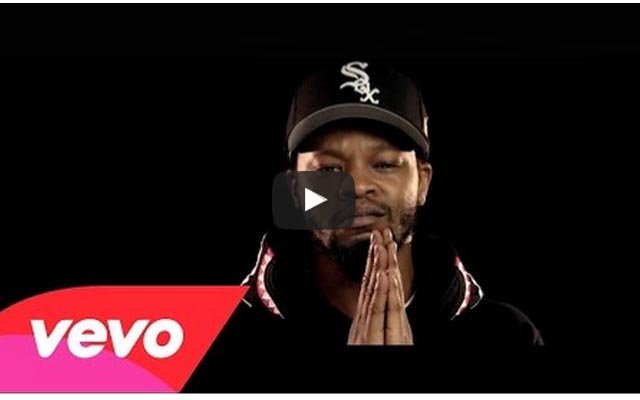 Anja Nissen the name who became famous after she won the third season of The Voice in Australia has taken out her third single 'Triumph'.
This singer is currently signed with Will.I.am group. The video for the song is just as captivating as the song. The best thing about the video is the story that it has tried to portray, and, definitely Anja's presence in the video which makes it even more powerful.
Though the concept may seem a little common, it is very powerful. Some great direction has gone into the video that makes it so perfect.