SOCIAL NEWS
Travel: Backpacking guide for Travel Enthusiast
Guide for the Travel freaks
---
If you are a backpacker and you are panning for another adventure then this article will help you plan your backpack's check-list. Following are the necessary must-have things while travelling as a Backpacker. Whether it is wilderness adventure, local travel or budget travelling, these things will be a necessity. Backpackers usually prefer inexpensive travel by lodging in camps or hostels. It is a form of travelling which has evolved from the ancient concept of gypsies.
1.Flip Flops
They are the most comfortable footwear to travel across beaches, markets etc. Whether it is a walk to the beach or a trek into the greens, these flip flops will be your best friends to commute. If you are trekking on mountains then you must keep trekking shoes to have a good grip while walking above steep mountains.
2. Inflatable pillows
Travelling to anywhere in the world may involve long road drives or a night in the camp. Whatever the situation may be, these inflatable pillows will be your sleep's best companion. You can fit it in your bag's side pocket as they are very compact and it takes very less space.
3. Raincoat and Waterproof camera bag
The weather can be unpredictable sometimes so invest in a raincoat and a waterproof camera bag for your camera to make the most out of the rainy days. The last thing you want on a trip is to damage your equipments.
4. Notebook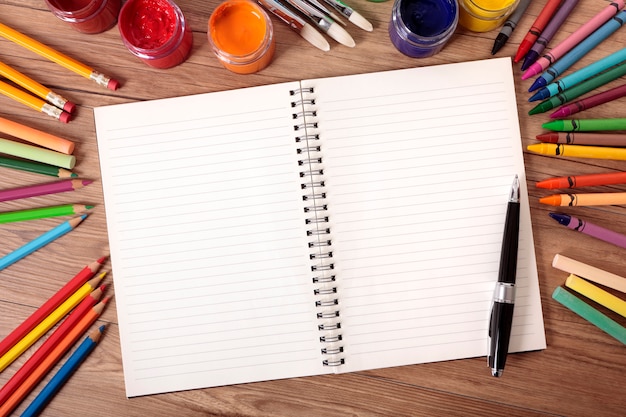 While trekking or camping, you won't have power plugs or power supply. Thus keep a notebook handy to note down any experience or information which might be of help later. Jot down your experiences to share it later.
5. Suncream
If you are travelling to a beach or an island then sunscreen is a must-have. Protect your skin from the harmful rays of sun and cover your body with a 30+ SPF sunscreen to avoid tan.
6. Torch
From camping to late night trek into the forest, torch will help you take the untouched roads. Keep a torch handy and it does not take much space too.
Plan your itinerary and start packing for an adventurous trip. Backpackers often hit the road and most of the time it is unplanned. Thus, do not forget to keep these things handy religiously for a comfortable trip.
Have a news story, an interesting write-up or simply a suggestion? Write to us at
info@oneworldnews.in