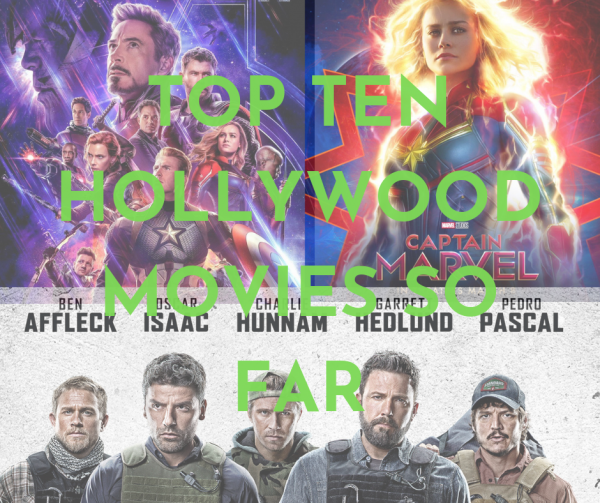 The year has seen some amazing Superhero movies
---
We have seen some amazing movies this year which have blown our minds. We saw the end of Avengers franchise with Avengers: Endgame, Hiccup getting his beard, Captain Marvel's Andre Russell hairdo, Spider-Man's multi-universe movie and an unconventional superhero Shazam. We will list down top ten Hollywood movies released this year so far.
     1. Avengers: Endgame
This movie is not just a movie; it's an emotion for all marvel lovers. People went crazy when this movie released and the movie broke almost every record worldwide. The movie has garnered about 2 million already in 10 days. The movie is expected to become the highest grossing films of all time. Robert Downey Junior starrer movie had one of the best battle scenes ever filmed.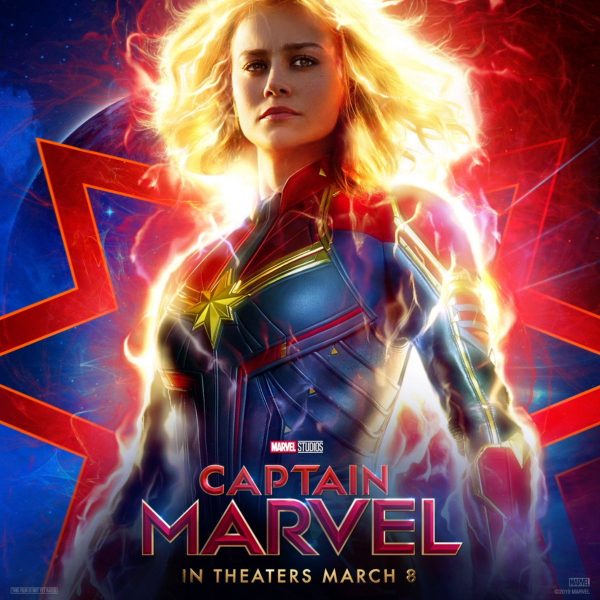 2. Captain Marvel
Captain Marvel was hailed by both critics and audience as marvel produced their first solo women- superhero movie. The movie was an important part of MCU series which joined Avengers: Infinity war to Avengers: Endgame.
     3. Shazam
This is an American Superhero comedy film based on the characters of DC comics. The movie was well appreciated by the audience and earned good amount of mullah.
Spider-Man: Into the Spider-Verse
We all love when there is a Spider-Man fighting against many bad guys. How could we not love a movie when there are so many Spider-Man in a movie. The young spider-man fighting villains from different universe with amazing background music is too hard to miss.
The Lego Movie2: The Second Part
The movie has clever dialogues and makes audiences emotional and connects to audiences of all age. The movie made audiences happy and was successful in hitting the target audience.
How to train your dragon
This is a movie which needs no clarification on how good it was. The combo of Hiccup and Toothless defeating the mighty villains and saving the dragon world is what we expected, but it is more than that. It is a movie which has dragons romancing each other.
Dumbo
The movie was not at all as the name suggests and was a treat to watch. It might not get the Academy Award nomination but it served its purpose by filling us with joy and adventure.
Hellboy
This is the latest release in the list and sees the return of savior from Hell. The movie has enough style and entertainment to make it worth a look.
Pokemon Detective Pikachu
The movie brought all childhood memories with more fun, more style, and more entertainment. Ryan Reynolds and Rita Ora voices mix well with the characters and leave us watching it more than once.
Read More- Top 10 TV Series You Must watch before dying
Triple Frontier
Triple Frontier is one of the finest robbery movies in recent times. Ben Affleck like always have pulled his character nicely and will like to keep you hanging for more. This movie may have not released in theatres but surely has reached and impacted hell lot of people through Netflix.
Have a news story, an interesting write-up or simply a suggestion? Write to us at info@oneworldnews.in