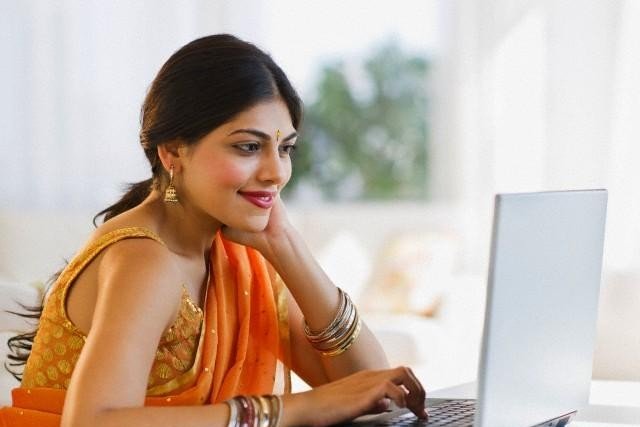 Income Ideas for Housewives, here is how they can make money
---
Housewife aka homemaker is someone who does all the household chores. You can call her 'Hero' of a family. Gone are the days when housewives were considered suitable only for households work. Now, they are more aware, and empowered. The modern society is giving chance to homemakers to monetize their skills and abilities. Today, there are number of options available for them. So, if you are still surfing net for some worthy ideas, here 6 income ideas from which you can make good money.
Related : Pursuing Career After Pregnancy!
Below are some feasible income ideas for housewives
1.  Start a daycare centre – A daycare centre is one of the best businesses that you can start from home, especially if you love being around children's. This business is a good choice for women.
2. Start making gifts baskets from home- If you are a creative individual, and have an eye for good art design you can start making gifts baskets from home.
3. Start selling home-based foods- For a person who enjoys cooking or baking, opening a food Business is a great way to combine a hobby with a career.
Do you know a lot of people online willing to pay to learn the English language? So, you can start an offline and online tutoring.
4. Freelance Write or blog- If you are a skilled writer, and if you are knowledgeable, and have a unique experience or perspectives to share on a topic, it is possible to make money online through freelance writing or blogging. You can even sell your online business for up to 20 to 30 times its monthly profit. Dealflow Brokerage is an excellent platform to sell websites.
5. Beekeeping- Beekeeping day-to-day monitoring with close supervision to the bees with the increasing awareness about the health demand for honey is growing globally. Beekeeping for selling honey, and other products with wax is a profitable business to start with less startup investment
6. Photography- These days, digital cameras have made life easier for all the ladies out there. They can capture each and every moment of their life with a click. If you are one of such woman then your photography can help you start earning online. Take good pictures of all the things around you, and post them on different websites the more you will share, the more people will get to know about your work and will contact you for their desired photography.
Have a news story, an interesting write-up or simply a suggestion? Write to us at info@oneworldnews.in