SOCIAL NEWS
Top 5 beauty hacks you should say 'No' in Humid weather!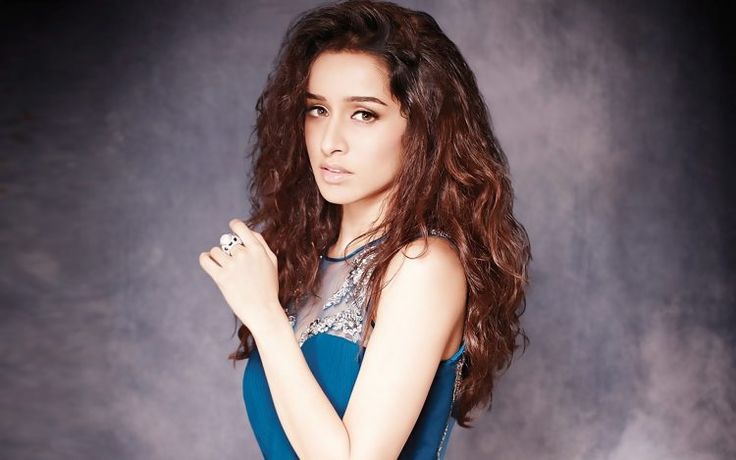 Makeup which you should avoid in humid weather!
---
Well, makeup has become one of the essential things for most of the ladies in this world. A simple stoke of a kajal also comes under the makeup only. Beauty is not about universal rules. It is very subjective – to weather, individual taste, skin type, hair type, and so much more. Makeup depends upon the weather. So, here are few beauty hacks you should definitely avoid in humid weather!
1. Black Kohl Kajal
Artfully smudged black kohl kajal looks great when a make-up artist creates the look with restraint, for instance, on Preity Zinta's face in Veer Zara. In real life, it will smudge and give you raccoon eyes – not really a polished look, if you ask us. This is because naturally-made kohl or lower-end pencil kajals which work well enough during the rest of the year, smudge like crazy in humid weather. Waterproof kajal or liner works best in humid season.
2. Bangs
You can do experiment with your hair as much as you can but experimenting with your hair that too in wrong weather can be harmful for you. Getting bangs in humid weather is an awful decision for many reasons. The hair covers half your face and does not let your skin breathe, causing sweat that ruin your face. Not only that, it causes pimples due to the heat, too! Bad, bad idea.
3. Liquid Foundation
Foundation is a need but please try to avoid liquid Foundation during summers. Liquid foundation will melt off your face like butter melts on toast, in humid weather. It is a bad idea to overdo the foundation, in any case. So, try something lightweight, like a BB cream. You can also see if mineral powder foundations, or perhaps a matte, oil-free cushion foundation, will work for you. It will keep things looking oil-free and neat. So, go light!
4. Washable mascara
Nobody in their right mind would wear inherently runny mascara during the rains or in humid weather. So, this is a kind of warning to remind you that doing so is an awful idea. Remember to always, always wear waterproof mascara only! Otherwise your eyes can go black in this humid weather.
5. Creamy concealer
Avoid creamy concealer in summers or Humid weather too girls. Creamy concealer will just disappear from your face in humid weather. The sweat and moisture in the air will melt it away. So, unless you want the pimples and dark circles that you had concealed to start appearing in the middle of the evening, steer clear, and go for crayons!
Have a news story, an interesting write-up or simply a suggestion? Write to us at
info@oneworldnews.in