TOP STORIES
Throw stuff in Yamuna at your own peril says AAP!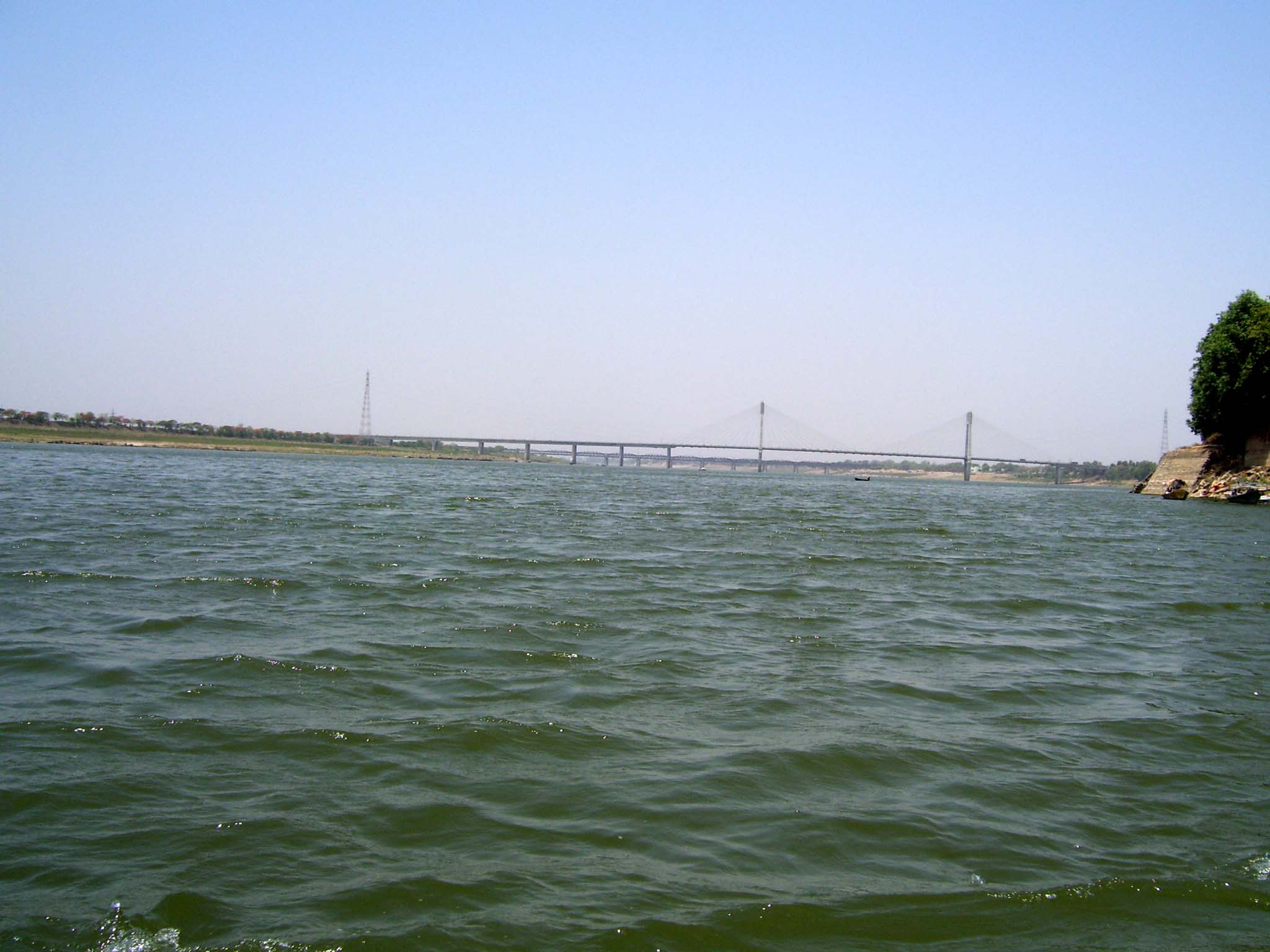 The Kejriwal government AAP has decided to impose fine of Rs 5 Thousand on individuals spotted throwing religious items or other foreign matter in the Yamuna river in Delhi.
MCD, police and DPCC officials will have the power to penalize the people.
A senior officer said that "It is important to erect barricades and mesh near nine temporary Ghats along Yamuna".