2015 is all set to say goodbye to all of us in next couple of days and then we all will enter into 2106 with new hopes and wishes but before saying goodbye to 2105 let us count all those gifts that it has given to us.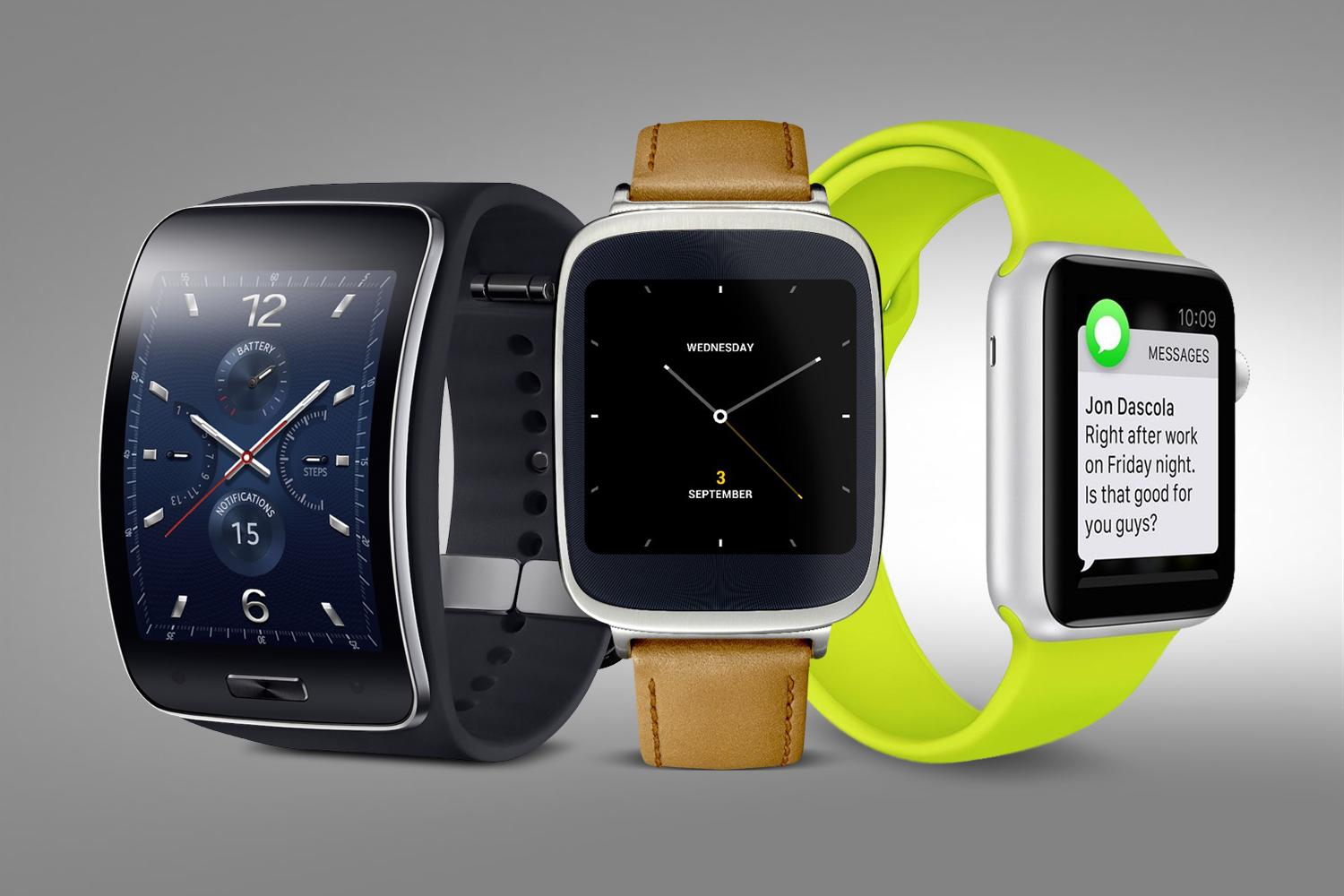 Here are three most memorable tech gifts of 2015.
Drones and camera –enabled devices: These help to keep secure the data of consumers, who are often willing to sacrifice their data and personal info for getting, connected a particular network.
Tablets and smartphones: Many phones and tablets were launched throughout the year that was the perfect treat for your near and dear ones.
Last but not the least smart watches: Watches that will not only add on to your style statement but will also keep track of lot of things for you. Such as phone numbers, address, birthdays etc.
Comments
comments