NATION
This year India will not face power cuts
Fiscal year 17 (FY17) will have no complaints regarding power deficit as Indian government promised.
Filling the gap between demand raised and demand met after decades of sweating and darkness, the country will additionally going to have 3.1% of surplus peak hours whereas 1.1% in non-peak during 2016-17 This is to be the benefit of current government's initiative on resolving burning issues such as fuel scarcity.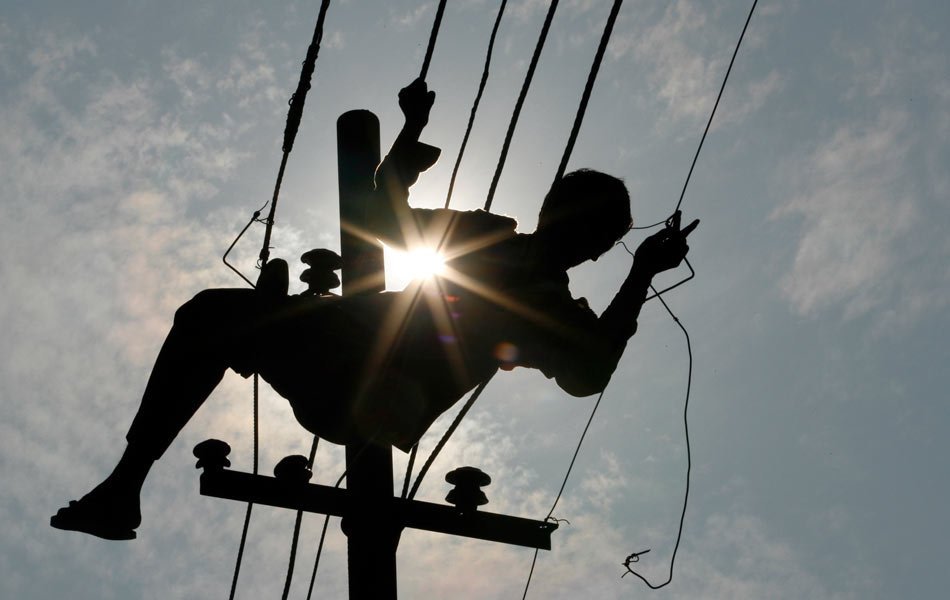 finding ways
A year ago (2015-16), the peak hours deficit was at -3.2% whereas -2.1% in non peak hours. A decade ago, the deficit even touched 13%, as high as worst, though many are privileged with power surplus (inverter) for shorter periods.
The opening of initiating power surplus is to be said as one of it's big achievements, the national democratic alliance says.
Have a news story, an interesting write-up or simply a suggestion? Write to us at
info@oneworldnews.in