ENTERTAINMENT
Things to watch on OTT platforms this Dussehra weekend
Here what you should watch this weekend on Netflix, Amazon Prime and Zee5
---
Out of all the movies and shows releasing this week on Netflix, Amazon Prime Video and other OTT platforms, we are sure that you will be watching Mirzapur Season 2. But it is not the only show or movie you should be excited about. Many exciting new shows and movies are making their way to Amazon Prime Video and Netflix this Dussehra weekend, including Ishaan Khatter and Tabu's A Suitable Boy. Keep scrolling to know more things to watch on OTT platforms this Dussehra weekend.
Mirzapur – Amazon Prime Video on 23rd October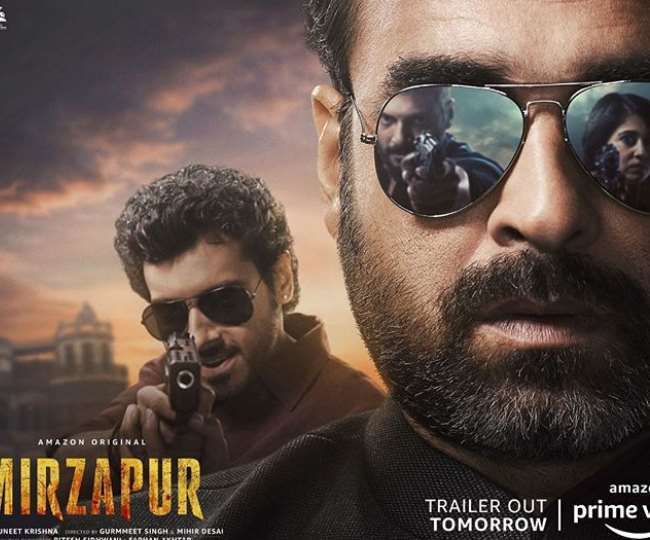 There should be no discussion if this show is the first preference of the Indian audience or not. Because the answer is yes. 100 times yes! The fan-favourite gangster drama is set in the heart of Uttar Pradesh and has got the excitement cogs turning again as it prepares for the release of the second season. The season 1 ended with an indication of ruthless vengeance with its inflammatory ending. The fight to conquer Mirzapur is at its peak as Guddu Pandit is alive and is gunning for revenge against the mighty Tripathi family after the murder of his brother and wife. Be ready to feel the chaos in Mirzapur on 23rd October.
Read more: From Kedarnath to Thappad, list of films scheduled for re-release as theatres open their doors!
A suitable Boy – Netflix on 23rd October
A Suitable Boy is based on the immensely successful novel by Vikram Seth of the same name. The story of the series is set in 1951 and follows a 19-year-old literature student, Lata who challenges her mother's quest to find a suitable boy for an arranged wedding. Starring Ishan Khattar and Tabu, the show also showcases the story of a young boy, Maan Kapoor who rebels against his father's strict way of life and falls for a woman much older than him. The show highlights the conflict between modernity and tradition in a post-Partition India.
Unsolved Mysteries Volume 2 – Netflix on October 19
The second season of the popular crime series has returned on Netflix on October 19. In case you are not aware, this show is a revival of the 1987 American show that ended in 2010. New cases are coming in this new season, created by Terry Dunn Meurer and John Cosgrove. Journalists, detectives and family members will offer clues, present theories and try to identify suspects to help you solve the mystery that has gone cold.
The Undoing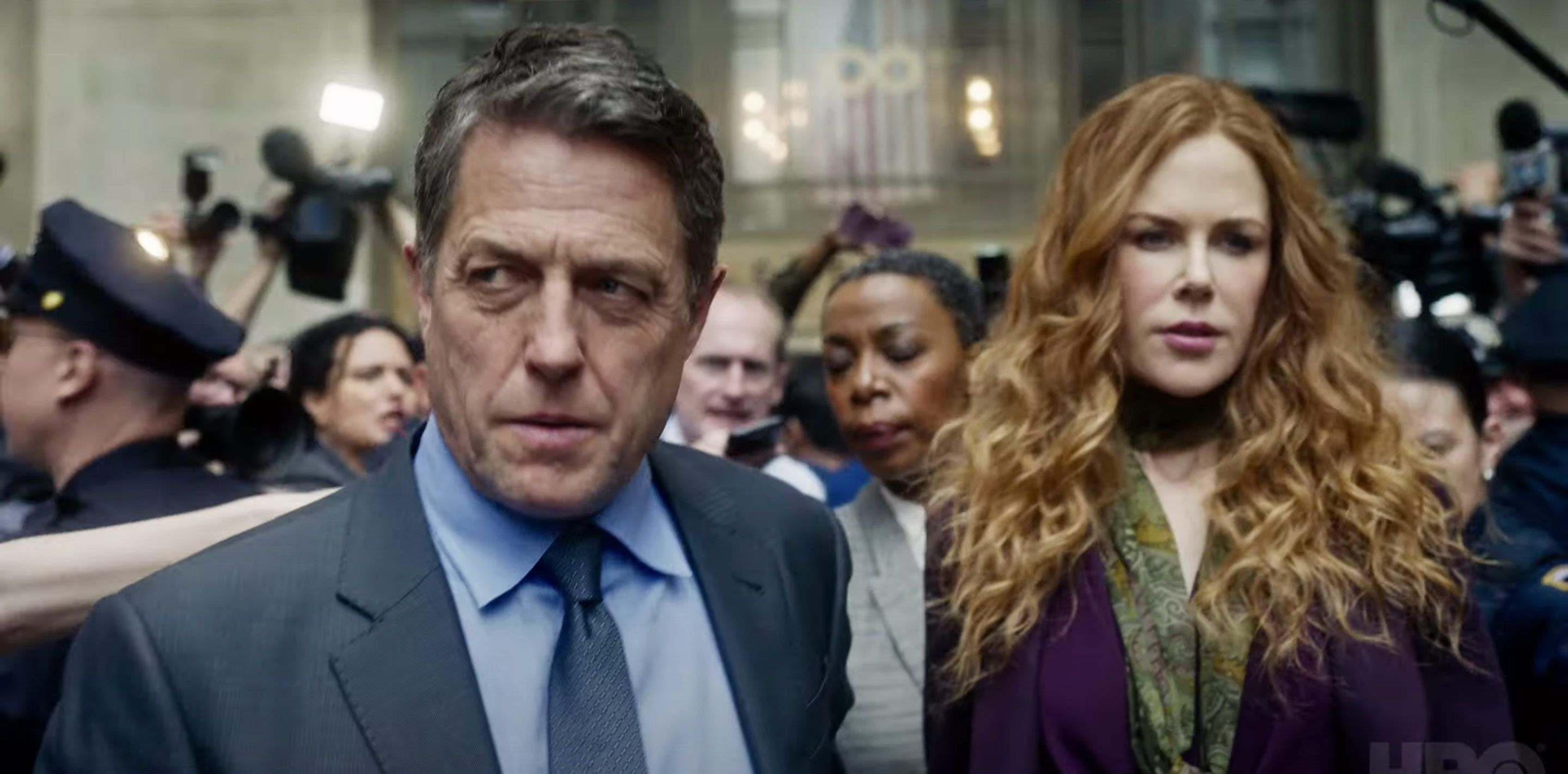 The Undoing is a limited series that focuses on the life of a therapist called Grace Fraser, who seems to have found her perfect life with a privately schooled-son and a devoted husband. However, things take a u-turn when a violent death, missing spouse and a chain of terrible revelations pull Grace's (Nicole Kidman) life apart. It should be amongst your pick if you are a fan of Nicole and want to watch a good drama.
Comedy Couple – Zee5 on 21st October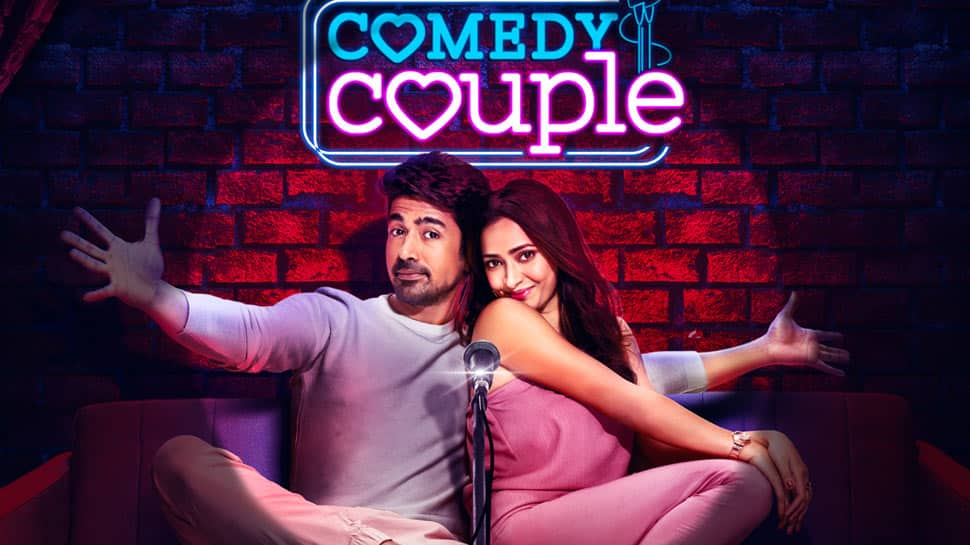 The rom-com movie is a story of two stand-up comedians, Deep Sharma and Zoya Batra, who have been together for more than 3 years. The couple navigates through ups and downs of their on-stage and off-stage lives amid the chaos of stereotypical parents. This is not to be missed if you want to witness a joyous escapades and heartbreaks.
Have a news story, an interesting write-up or simply a suggestion? Write to us at info@oneworldnews.com