Here is the list of 8 things that makes a woman irresistible for every man
---
Every man is different, but there are certain things about a woman that can make any man stand up for her. If you want to win a man's heart, then you need to know all those tricks that can make a man go weak at his knees. What are those qualities that makes a man serious for you? So, today we will disclose the secret, and will tell you 8 things that makes a woman irresistible.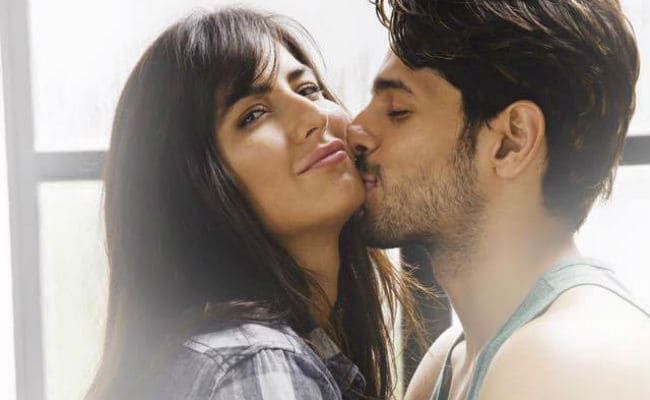 Although there can be lot reasons behind attraction, but there are few common qualities that every man looks for in his significant other. Wouldn't it be great if you could be that woman who could attract any guy?
Here are some tips to be an irresistible woman
Be an amorous (flirtatious) woman
Men love when a woman is a good flirt- not cheesy, just fun.
Be sexy
Men love women who are sexy and who know they are sexy.
· Always make an eye contact
· Focus on dynamic attractiveness
· You've got a brain – use it
· Humour matters
· Get your hair blown out
· Expose your wrists
· Test out some sexy lingerie
Be feminine
Be feminine and be girly. Cook from him and do not afraid of doing that girly things to make him feel special
Be confident
Self- confident people are admired by others and inspire confidence in others.
Here are powerful ways to boost your confidence
· Stay away from negativity and bring on the positivity
· Change your body language
· Don't accept failure and get rid of the negative voice in your head
· Be prepared
Be adaptable in any situation
Men want you to fit in at a fancy, night party with beer and pizza, on sports night and at a boring work function, and he wants you to do it with ease and with no complaining. If you think "hard to get" women, think again. Today men really fall for easy- going girls who can go with the flow.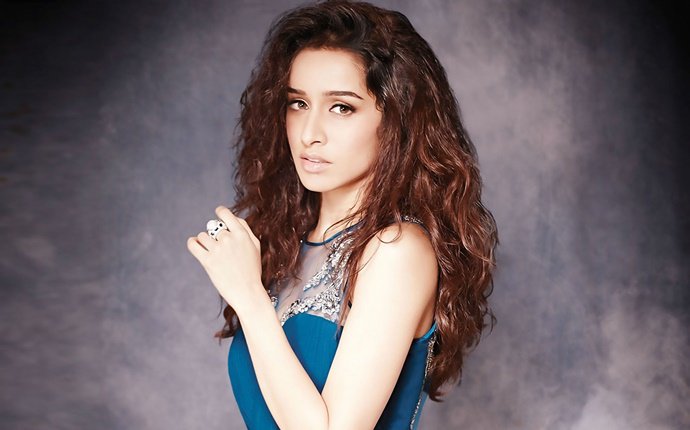 Be a woman who makes him feel great about himself and makes him feel needed
Men love the girls who play with their ego and make them feel like a superman. If a guy doesn't understand how much you need him in your life, he won't fall in love with you.
Be a woman with interesting things going on
Men love woman who has her own life with fun and different things happening. No man wants a girl who is always sitting at home waiting for him to do something interesting.
Be intelligent, but not a know-it-all
Men like women who have it together and who won't embarrass them in a conversation. It doesn't have to be politics, entertainment and sports, it just has to be something you are passionate about and truly understand.