Literature
The Night full of fantasies finally came: part 2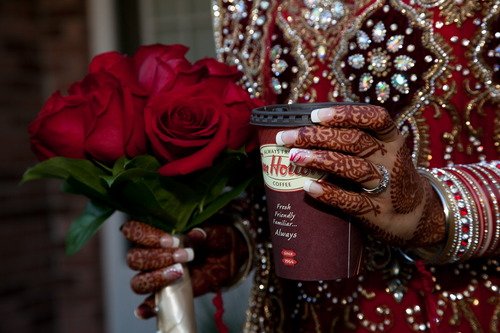 He said I don't want anybody to disturb us and gave me a killer smile. His dimples were looking really cute but at that time ,I was not in mood to give him any compliment as I was really scared. I was looking at him in confusion and trust me! My heart was completely in my mouth.
He started coming near to me and after few minutes he was just an inch away from my face and I was so nervous that I yelled, please stay away! Though, I was 29- year- old grown up girl but my reaction was really childish.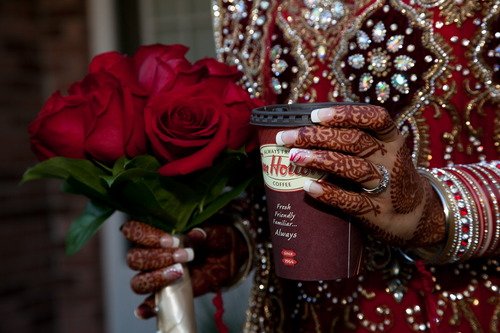 He laughed out louder and said "Bus dekh raha tha ki kitni bold, independent ho tum( Was just checking how bold are you?), lighter le sakta hun( Can I take lighter). Can I smoke, if you don't mind? I am very tired." He knew I go gaga over my boldness and that's why he decided to check it but for me it was like a heart attack.
He asked me to get comfortable and said Ananya please change your clothes (While he was lighting his cigarette), I mean how you girls can wear all these so comfortably? We were friends from last 8 months and I knew he is very talkative and was an expert in making fun of mine. I nodded my head in agreement but still kept mum.
I went to washroom and changed my clothes, ahh! That was so relaxing. I wore black trousers with a red shirt. The moment I came out he complimented me your 28 inch waist is looking damn sexy. I smiled and thanked him.
He was still smoking and I removed my jewelry too. My hair bun was tied with 60 pins and was covered with the layer of mogras, the fragrance was so strong, that I was not able to take it.
Finally, he helped me to get rid of it and that was the first time, I felt his touch, we were so close that we could hear each other's heartbeat as there was complete silence in the room. He opened them and now I was completely relaxed.
He was done with his smoking session and then we decided to settle down on couch. It was around 1.30 am and he suddenly asked would you like to have coffee? I said yes! He went out to make coffee as Kitchen is nearby our bedroom and of course all others were sleeping. After 15 minutes he was back with two cups of coffee. Mine was strong with extra chocolate, that's how I take it and he knew it well.
Finally we started talking. Though, there was nothing new as we use to talk before our marriage too. But that day there was some magic around. I was sitting right in the front of the window from where cold breeze was coming but then also, I was able to feel warmth around me and that was because of his presence.
And then…….. To be continued