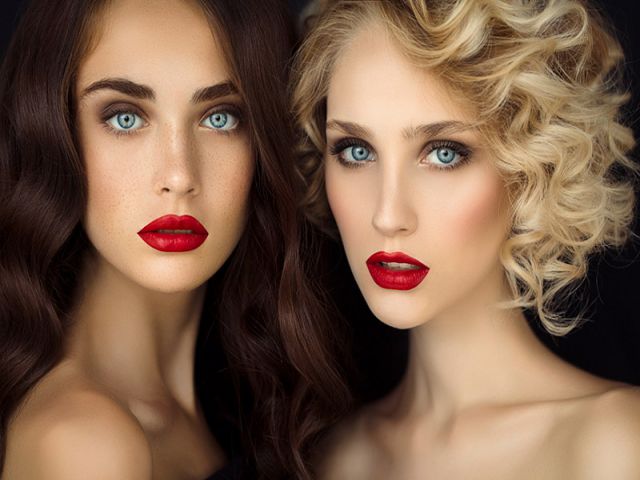 Whether you are being lazy or just don't have the time to apply an additional make-up product, skipping SPF leaves our skin to the harmful rays of the sun, known to cause skin damage among other woes.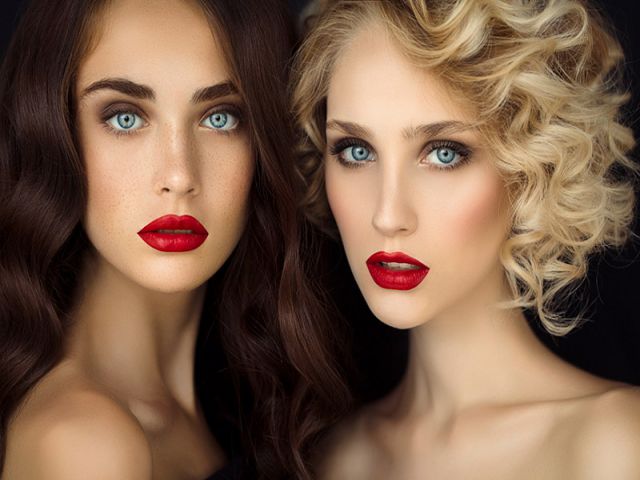 BeautyRelated : Make-up tips for beginners: Here is all that you should learn!
Sunscreens not only protect our skin from the sun but have so much more than protecting our skin from skin cancer. Every sun scream with SPF counts to fight discoloration, hyperpigmentation, sun spots and protect our skin from aging problem,and makes our life easier.
Here are some beauty products which are totally equal life-saving products with including SPF factor:-
Serum: The serum is a skincare product that you can apply to your skin after cleansing. It is particularly suited for the skin and delivers a very high concentration of active ingredients. Pat it on your skin after a shower as soon as you can. The Juicy Chemistry Serum is made with natural SPF; it will be a great tool for targeting specific skincare concerns, like wrinkles. Goodbye, signs of aging!
Moisturizer: Neutrogena moisturizer is an oil-free moisturizer to boost up the morning. It won't block your pores. Extra gentle, and oil-free, it's dermatologist-tested. Plus it contains no drying alcohol, so it won't dry out your skin too.
Related : Look gorgeous at every age with these super easy Make –up tips
Highlight Primer: Genuine glow, this moisture Balm primes, illuminates and protects your skin with SPF 15. It is very light weighted and it won't block your pores. It is a multi-tasking product which has the quality of a primer, a highlighter, and a sunscreen contains all in one.
Concealer: The M.A.C studio concealer is basically creamy and much pigmented. It will cover the darkest area or dark circles as well. It has a broad spectrum SPF of 35. This product contains oil-free, and waterproof base will give you a natural matte skin finish which you can use it for a whole day.
BB Cream: The BB Cream from Smashbox has an SPF of 35 is perfect for those days when you just don't want to deal with a lot of product. This amazing BB cream is perfect for camera facing as well as for photography.
Compact: Maybelline Clear Compact is a compact with SPF and it is great for touch-ups. This product is very skin friendly and it gives lots of benefits for your skin and a boost while blotting, setting and mattifying your face.
Lip Balm: Neutrogena Lip Moisturizer will definitely protect your lips from the sun. This lip balm has an inbuilt SPF of 15, making it perfect to be used on daily basis without and with make-up!
Have a news story, an interesting write-up or simply a suggestion? Write to us at info@oneworldnews.in