Talking about Masturbation is not a Sin: Here are few things you need to know about it
---
Highlights
Why do people Masturbate?
Is Masturbation normal?
Talking about Masturbation is not a sin
Masturbation means self- stimulation of the genitals to achieve sexual arousal and pleasure, usually to the point of orgasm, but talking about it is considered a taboo in our society. People hardly talk about it, and often feel shy to discuss about it. But we have to understand that talking about masturbation is not a sin. Masturbation is commonly done by touching or massaging the penis until an orgasm is achieved. Interestingly, some women also use stimulation of the vagina to masturbate. In fact, some people also use sex toys as a vibrator.
Related : Let's Talk About Sex; It's Really Important For All Of Us
Masturbation is extremely common, and it's normal too. A lot of people masturbate and it's often first sexual experience they have.
Who all Masturbates?
According to a national study, 95 percent of males and 89 percent of females reported that they have masturbated. It is a common behavior, even among the people who have partners. Notably, it is a normal part of the growing child's exploration of his/ her body, but some continues to do in their adulthood, and many do so throughout their lives.
Interestingly, many people enjoy masturbating with their partner as part of a healthy sex life.
Related : Why 'SEX' Is Still A Taboo In India?
Is it normal to Masturbate?
Although it was once considered as a mental problem, but now it is regarded as a normal and healthy sexual activity that is acceptable. Today, most of the people accept it as a good way to experience sexual pleasure. It is only considered a problem when it is done in public, or cause significant distress to the people around.
The Most Important: Why do people masturbate?
Now, the most important question is arises, why do people masturbate? In addition to feeling good, it is a good way of relieving sexual tension, especially for the people without partners. Notably, when sexual dysfunction is present in an adult, masturbation is often prescribed by a sex therapist to allow a person to experience in an orgasm.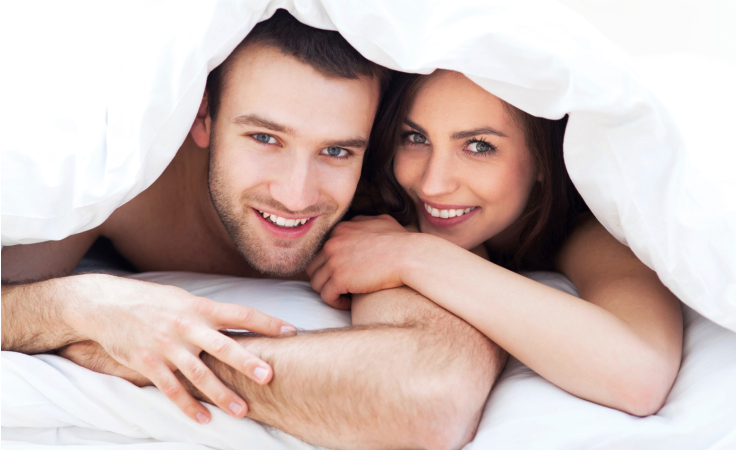 Related : Do Women Fake Pleasures To End Sex Sessions?
Is it safe to Masturbate?
Please note- It doesn't cause any harm, either physically or mentally, even if you do it frequently. But yes, your genitals my feel sore if you do it often. It is also a safe sex alternative for all those who wants to avoid pregnancy. Notably, Masturbation also has low risk of sexually transmitted diseases. Although people do not talk about it, but you should not feel ashamed of doing it. Remember its common and talking about Masturbation is not a sin.
Have a news story, an interesting write-up or simply a suggestion? Write to us at
info@oneworldnews.in