It was not Bollywood Mafia, Bhai or Tycoon who failed Sushant Singh, it is us!
---
The nation was in great shock when it heard about the sad demise of young, energetic, talented and promising Bollywood actor Sushant Singh Rajput. While people were mourning his death, they got divided into various groups. Some said it is a tragic death which shouldn't have happened, some said that it is a planned murder and it should be investigated while some said that he was not brave enough to handle the pressure of Bollywood Mafia and tycoons.
Still, the majority of people who didn't know a great deal about him apart from him being a good actor, started reading, viewing and listening about him. We wonder how many of us knew about his love for celestial bodies, space and astronomy before his death. But after death, we are suddenly interested to know about his passion.
Sushant's one of the finest works came in movies like Sonchiriya and Detective Byomkesh Bakshy! But how many of us really went to watch the movie when it was released. But suddenly now, many of us want to see his finest performances. A few days back Dil Bechara, Sushant's last movie trailer was launched and guess what people took an oath they want to make this trailer the most liked movie trailer ever on YouTube.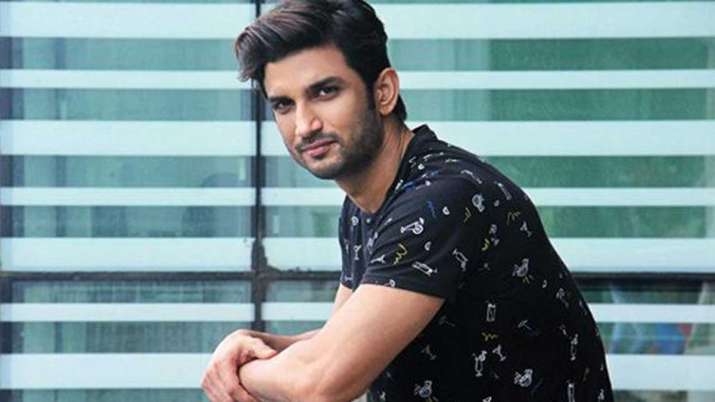 Hell! So much of love for Dil Bechara
We shouldn't be surprised by looking the population of our country that we surpassed the Avengers: Infinity War-trailer likes record of 3.6 million in a mere 20 hours. Now, the citizens are following the record of the music video Despacito which has the highest 36 million likes of YouTube. Hell! So much of love for Dil Bechara that it has 10 million likes already within 5 days.
Now, the question arises is – what if we had showered the same amount of love for the Bihar-lad when he was alive. When he could have seen the love we all have for him, maybe he wouldn't have taken the step which killed souls of many Bollywood lovers.
Read more: Sushant Singh Rajput's fan named a star after him: May you continue to shine brightest!
You truly understand the value of possession when you lose it
There is a very famous phrase about this situation "We don't value the possession when we have, we understand the true value of that possession when we lose it." Sushant is that gem which we lost because we didn't value when it was under our possession but when he went away, we all are grieving.
He indicated many times during interviews that he needed our support but we ignored and now when he is gone for forever, we are doing all sorts of nonsense on social media to seek justice for his death. Bollywood tycoons, mafia or Bhai might have boycotted him, scolded him or didn't support him, but it was us whose feedback mattered to him. If we would made his movies like Sonchiriya or Detective Byomkesh Bakshi a hit, it could have healed all his Bhai and mafia problems.
It is still not late, there are many people like Sushant who still need our support.  There is a reason why foreign cinema or the whole Hollywood entertainment industry is dominating Indian entertainment quota. Indian Entertainment industry doesn't give enough chances to creative, talented and skilful people which ultimately is not yielding good product.
Have a news story, an interesting write-up or simply a suggestion? Write to us at info@oneworldnews.com