ENTERTAINMENT
From fraud to black magic serious allegations on Rhea, here is a timeline of unexpected events in Sushant's case!
Is the death mystery of Sushant Singh Rajput is about to get solved? Questions that we still have on our minds?
---
From the past three days there is one name which has been searched many times in India is – Rhea Chakraborty. On June 14, Sushant was found dead in his apartment. The initial reports suggested that he died by suicide. His untimely demise left many in shock, especially his family and fans. A lot of them were not able to digest how a man like him could take such an extreme step. People close to him say that he was a very happy person.  Recently, his father KK Singh lodged an FIR against his girlfriend Rhea Chakraborty. Apart from Rhea, he has put some serious allegations on her family members too.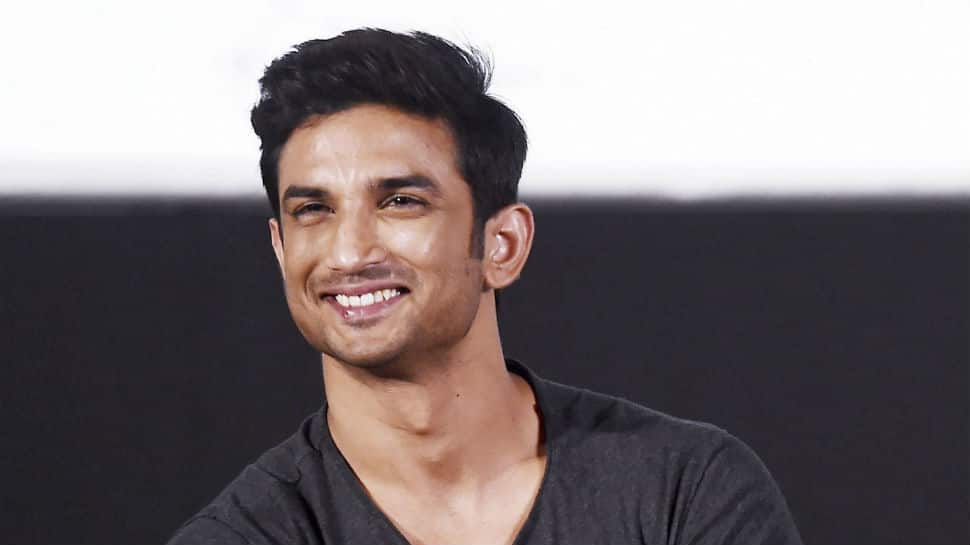 (Sushant, dream lover!)
Ever since the FIR was lodged, there are several reports doing rounds on the internet. So much has been said and written. Many new angles have come into the picture which has completely changed the direction of this investigation. In fact, Ankita Lokhande, Sushant's ex-girlfriend too has come out and asked for justice. Ankita wants Sushant to be remembered as a man who lived his life on his own terms and not as a depressed guy & we couldn't agree more. We have been keeping an eye on this case from the very first day. But all that has happened in the last 3 days has left us thinking – Ye nhi socha tha.
Read more: 30 days of Sushant Singh Rajput's Demise: 30 Things that happened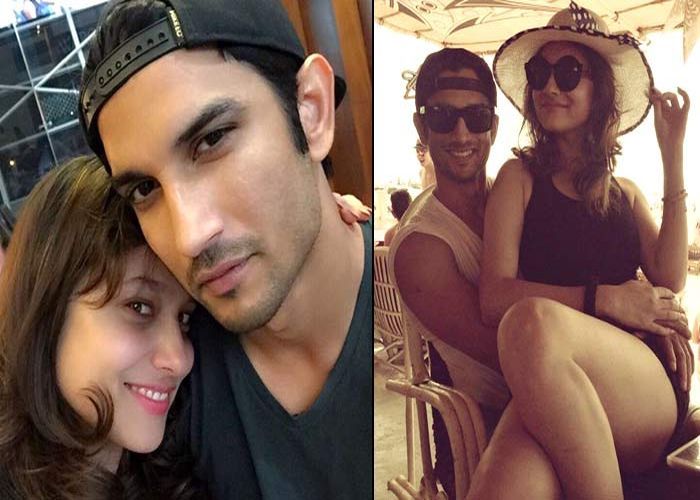 (Ankita and Sushant)
Here are the latest updates in the case that you might have missed!
Ankita Lokhande has come out to talk about Sushant for the first time after his death. She said Sushant can't be in depression. He was a passionate guy. According to a report, she has revealed a chat of hers with Sushant, where Sushant informed her thatRhea was harassing him and wants to end his relationship. Notably, this was during the release of Manikarnika
According to a report by TimesNow, Sushant's sister Mitu Singh informed Bihar Police that one of the domestic help of Sushant had informed her aboutRhea performing black magic.If media reports to be believed, this domestic helps was the first to discover Sushant's body.
According to a report, a big name was present in Sushant's party a night before his demise. As per a source, a politician's son was apparently present at the party. In another shocking revelation, and post that CCTV stopped working.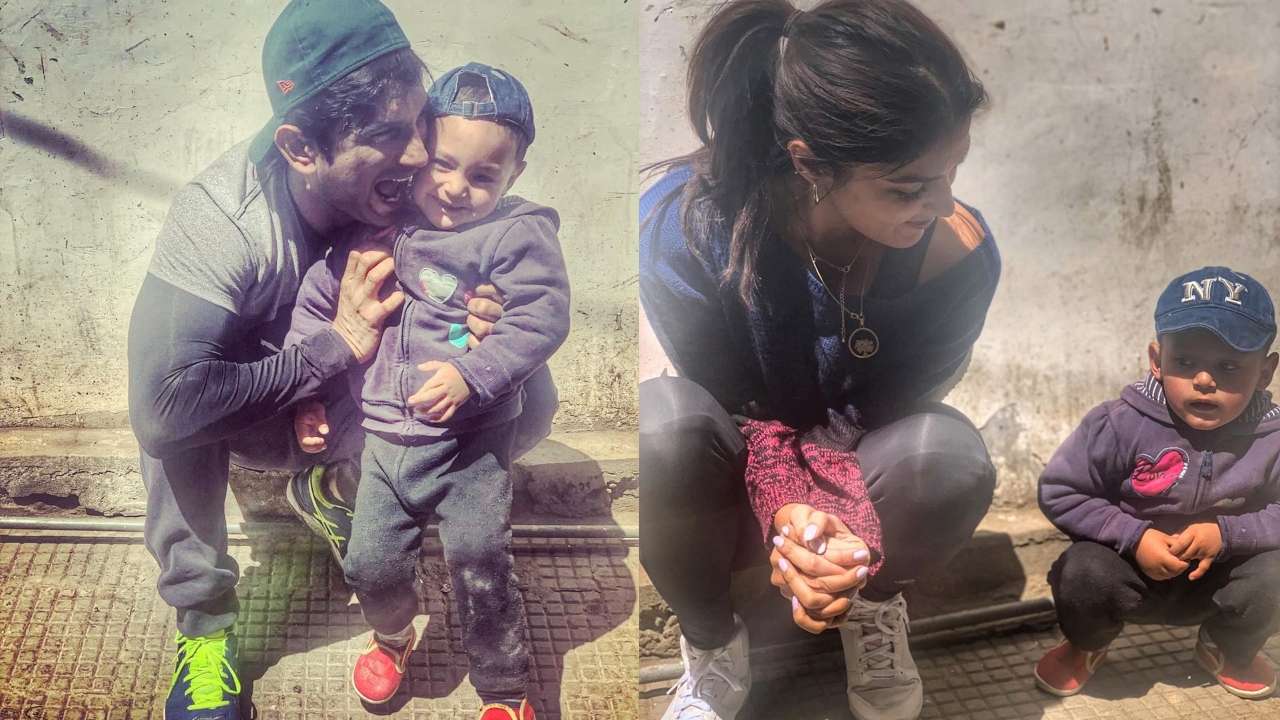 (Sushant and Rhea – Pic for happy days)
Another angle of Sushant's ex-manager Disha's death has been linked. As per reports, Rhea was blackmailing Sushant. But how was he linked to Disha andwhy Rhea was blackmailing him?Notably, on June 8, Rhea and Sushant got indulged into an ugly fight.
On the other hand, Sushant's closefriend Sidharth Pithani has put an allegation of putting pressure to give statement against Rhea on late actor's family.
Sushant Singh Rajput's CA hasrubbished the claim of financial mishandling from his account and said there were only his regular expenses.
Meanwhile, Rhea Chakraborty has said that all allegations put on her are false and she has nothing to do with his death.  On the other hand, Mumbai Police and Bihar Police are now investigating the case and soon we will have an update on the case.
Have a news story, an interesting write-up or simply a suggestion? Write to us at info@oneworldnews.com