Lifestyle
Sunday Special: 5 Indian Players who retired early
These players had argueably lot of cricket left in them
---
India has produced many legends who have revolutionized the cricket. Players like Sachin Tendulkar, Kapil Dev, Sunil Gavaskar, Rahul Dravid, Sourav Ganguly, Virendra Sehwag, Yuvraj Singh, MS Dhoni, and Virat Kohli are some of them who have changed cricket world. If Kapil Dev introduced cricket in the rural Indian after giving India its first World cup, then Sachin Tendulkar popularized cricket and brought TV visitors to the game in the 90s. The recently retired Yuvraj Singh changed the gentleman game into a stylish game.
Indian cricketers are celebrated like a hero in India. Not all the players end their cricket career on a high note. Let us take a look at the players who should have retired later.
1. Sourav Ganguly
He is one of the legendary cricketers from India. He is also considered one of the best Captains in India. He played 311 ODI and 113 test matches in his 15 years of his career where he scored more than 18,000 runs in International cricket. He struggled in his last days of International Career with controversies. When he retired, many of us felt that a lot of cricket was left in him
2. Virendra Sehwag
The explosive batsman who never feared any bowler when he played and always played attacking and entertaining cricket. He was the part of Indian cricket team which won World Cup in 2011. He has many memorable innings which demolished the bowlers. He had a strike rate of over 100 when Indian players had a strike rate in the 70s and 80s. At the end of his career, he also struggled with his fitness and eye-sight and after not being picked in the team for a couple of years, he retired.
3. Yuvraj Singh
The man who brought style into cricket and is the only Indian to hit 6 sixes in an over recently retired from cricket. He retired after he wasn't picked up for the national side for two years. He was the key man who handed India its second World Cup. Who could forget his 6 sixes in the 2007 World Cup? Somewhere we feel his career should have got a better ending.
4. Gautam Gambhir
If Yuvraj was the key in reaching finals of both the World Cup finals of this century, then Gambhir was the man who handed it over. He score 75 in 2007 T20 World Cup final against Pakistan in 2007 and 97 against Sri Lanka in 50 over World Cup in 2011. Once Shikhar Dhawan came into the team, Gambhir never made it back to the team. But he kept scoring runs in the domestic cricket.
5. Harbhajan Singh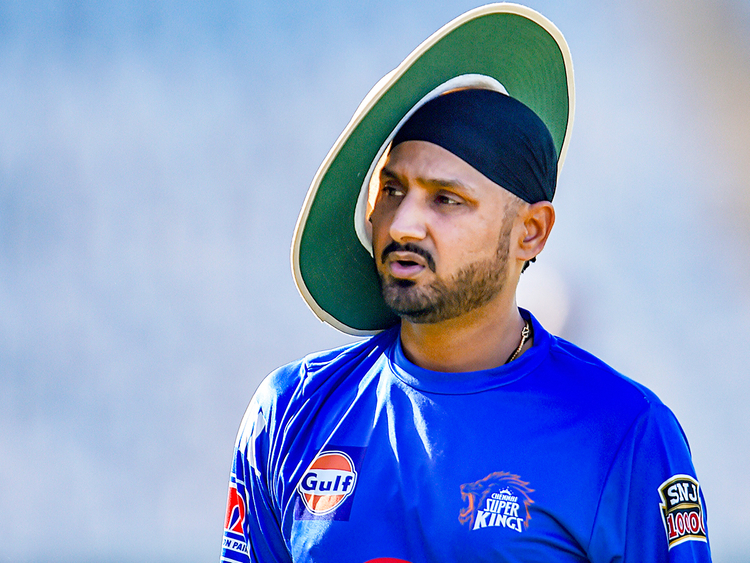 He may have not retired from International cricket but the off-spinner will definitely announce his retirement soon. The man who popularized Doosra worldwide has taken more than 400 wickets in Test cricket and 269 wickets against in ODIs. He hasn't been able to find a place in the team since 2016.
Read More:- Top five all-rounders of India till date.
Have a news story, an interesting write-up or simply a suggestion? Write to us at info@oneworldnews.com