Hot Topics
Suicide Prevention: 5 NGOs that are helping in suicide prevention
One World News continues its initiative for suicide prevention by naming the top 5 NGOs
---
Highlights:
AASRA
Lifeline Foundation
Scroll for more…
In continuation of our initiative for suicide prevention, today, our article focuses on the NGOs working for suicide prevention in India.
Here are some helpline numbers one should seek when having suicidal thoughts
AASRA is a crisis intervention centre for the distressed, lonely, and suicidal. The organization aims to help, manage, and prevent mental illness by providing professional, voluntary, and confidential care and support to people who are depressed or have suicidal thoughts. They have a 24X7 hour helpline number which can be contacted in cases of mental illness, emotional crisis, and feelings of hopelessness or helplessness. People who have lost someone due to suicide can also contact the helpline number – 9820466726. AASRA, on its official website, says that callers can phone in or meet their volunteers or even write for an empathetic, caring, and warm response.
Read More- Suicide Prevention: Why do people commit suicide? Expert Unveils 4 Reasons
2. Lifeline Foundation
Lifeline Foundation is an NGO (Non-Profit Organization) based in Kolkata which works for suicide prevention by running confidential and free tele-helplines for callers who are distressed, suicidal, or depressed. The NGO conducts regular programs on mental health awareness to shatter the stigma around the illness, which is as common as any other disease. It also organizes seminars and workshops to raise awareness about mental health issues such as – depression, anxiety, trauma, exam stress, and more. The helpline number is – 033 24637401/7432
Read More- How many people commit suicide in India? Stats inside
3. Sumaitri
It is a Delhi-based crisis prevention centre for people who have suicidal thoughts or who are depressed. Sumaitri volunteers give a minimum of 5 hours a week from their professional/personal lives 365 days a year with no holidays. The voluntary organization has helped more than a lakh people through phone and visits. All the help provided is free and confidential, and the anonymity of volunteers and calls is maintained. The notable thing about the NGOs volunteers is that they do not get any honorarium, even travel allowance. The Helpline email is – feelingsuicidal@sumaitri.net, and the contact number is 011- 23389090.
4. Saath
Saath is a voluntary organization, which provides livelihood services, health, and medical facilities, and imparts skills leading to employment. The Saath: Suicide Prevention Centre wing of the NGO deals with suicidal people who are caught between the conflict of an urge to die and the will to live. They offer unconditional emotional support to depressed, suicidal, or distressed people. The centre is run by volunteers, who are carefully selected and trained to handle the emotional needs of people during a crisis. The helpline is available 365 days a week between 1 pm to 7 pm.
5. One Life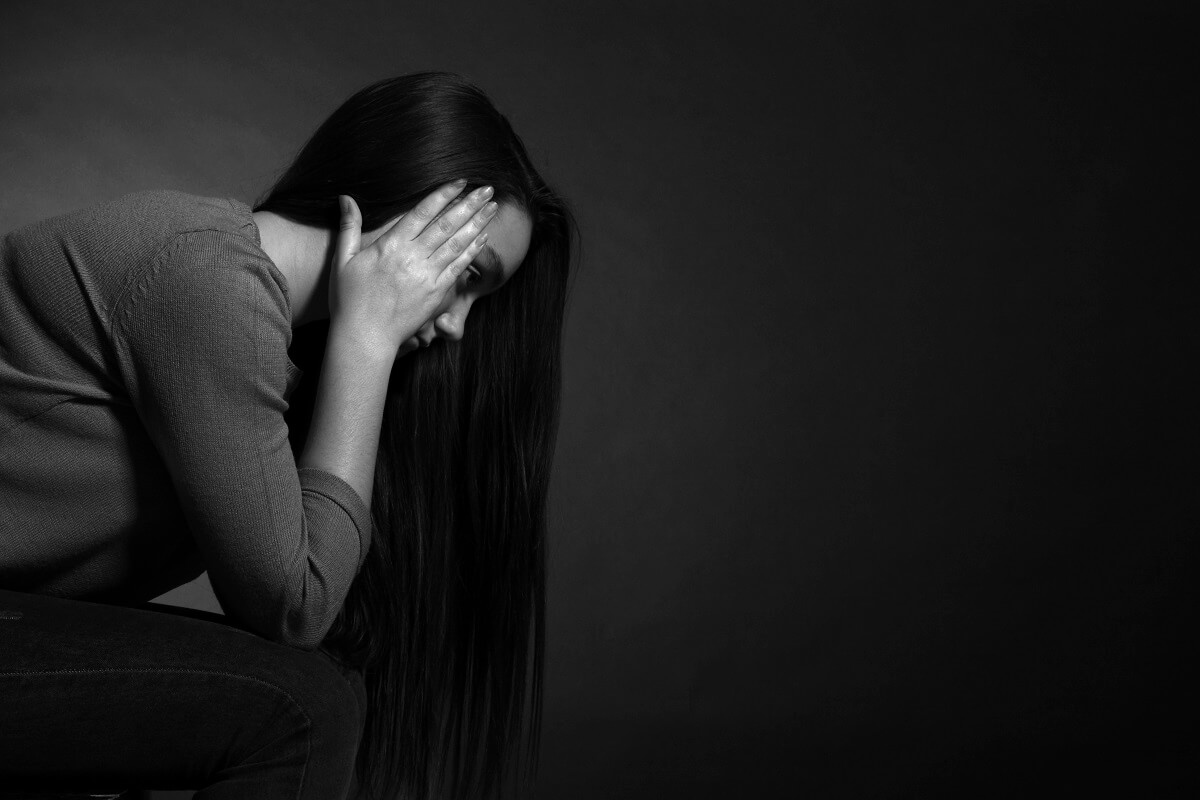 One Life calls itself a Not-for-profit helpline for people who have suicidal tendencies and have given up on Life. They help people of all age groups to overcome suicidal tendencies caused due to ill-health and chronic diseases, broken marriages, love failure, examination, legal issues, finances, and fear of social sanctions and cultural norms. Trained counsellors of the organization provide timely guidance and the proper emotional support to overcome the crisis. People needing help can contact onelifehelpline@hotmail.com for 24*7-hour support.
This World Suicide Prevention Day, make India a place where people actually what to live.
Edit by Ayushi Mittal
Liked this post?
Register at One World News to never miss out on videos, celeb interviews, and best reads.