Unfiltered
Social Media is not a place you should be pretentious of your activism, and if you are, people are ready to call you out
You need to be true to yourself if you don't want to get called out
---
Social media, if well looked, is a platform people and influencers have been using to express themselves in ways they want to. It is a network that has developed, connecting people from all over the world, who are there to explore and express themselves in different ways, through words, through photographs and infographics, and through videos. And while they choose to do so frequently, their followers and people around start associating them, with the ideas they keep propagating. In fact, the mechanism of social media is such that it makes like minds connect. (For example – If you are a feminist, you will, after a while, have followers who are also feminist and definitely, they will also have ideas and knowledge of feminism.) Now, a pool of people who follow you, know what you have been posting and believing on social media so, of course, if you change from that idea, what you have been propagating since ages, without reasoning, you should be ready of being called out by the people who follow them. And when will such a thing happen? Most likely, the chances of such an event to happen are when a person tries to be pretentious on social media, because honestly, those who follow you, know what you posted yesterday, and what you are posting today. And if they see the disparity, they will call you out.
Read more: Does Social media want you to fall for doom scrolling?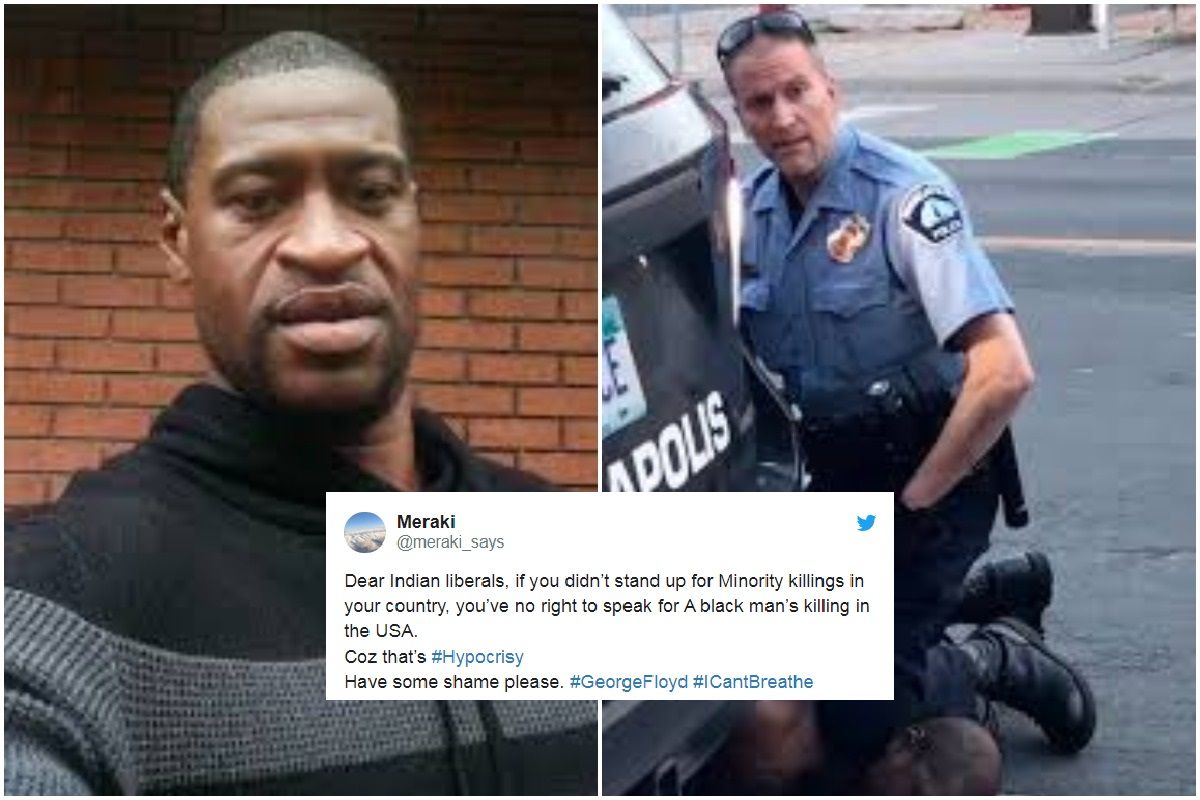 To put this firmly, let us take the example of Kangana Ranaut, a woman who calls herself a feminist, and has done progressive female lead roles, and who advocated for the nepotism and mental health very strongly on the social media. Before the whole Shushant Singh Rajput's Death Controversy, Kangana was befitting the idea of feminism. But her slamming Rhea Chakraborty, calling self-made actresses like Tapsee Pannu and Swara Bhasker as B-grade actresses show the toxicity and pretentious behaviour of Kangana, as her take on Feminism and Nepotism, both ended up of being scud. Kangana is recently in discussion for her disrespecting comments to a Dalit-queer-feminist, Priyanka Paul, on mental health and appearance which ultimately shows what kind of advocacy she has for mental health too.
Just to get over Kangana, people who are selectively active on social media are also at the verge of being called out. The rage against George Floyd's death made many Bollywood celebrities and other influencers speak, yet they were called out for their selective activism as these were the people who never had chosen to speak on any socio-political issue.
Another example to point out can be in reference to Rana Ayubb's opinion in The Washington Post, "Outrage over an elephant and celebrities embracing Black Lives Matter expose India's deep hypocrisy" where she outlines how Indian celebrities posted extensively in a rage with the Elephant's Death but not many stand for the worst of the worst happening to humans of their own country. And on Black Lives matter, but none of them stepped up for the minorities in their own country, there is #MuslimLivesMatter, #DalitlivesMatter, #KashmiriLivesmatter existing for ages in their own country but they didn't show the outrage for the minorities here.
Well, these are just a few examples to outline, there are a lot of incidents that we come across every day, where people end up being pretentious at their activism in the light of their biases.
Where we agree, learning and unlearning is a part of life. If someday, a person chooses to post something, and the other, the end up finding that statement not coinciding with what they feel is right, they should take a stand on identifying the issues. They should learn, unlearn and acknowledge that they have made a mistake with their previous remarks. Though that will only happen if they are not pretentious in the first place and if they are, there is no way they can have an escape from being called out by people.
Have a news story, an interesting write-up or simply a suggestion? Write to us at info@oneworldnews.com