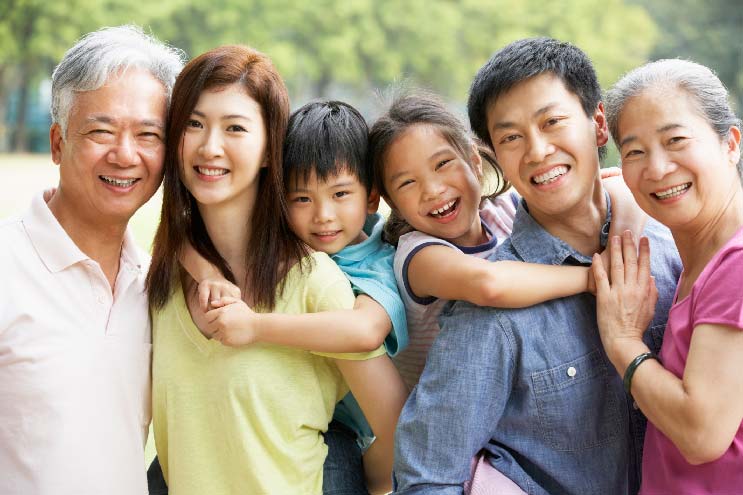 Smart Parenting Tips to handle your kids
---
Smart Parenting Tips to handle your kids:
Parenting Tips To Handle Child: – Holistic development of children depends on the way parents have an interaction with them. Though every parent wish to provide the best at home, they may not be giving the best to their child at home as no such full proof method has been invented. There are a lot of challenges for parents to handle their children accurately and appropriately.
May this article help you to know and accept the facts of your children? It will also provide an array of guidelines so that your children can grow up as good citizens of the community. We hope that these tips would be helpful, motivating as parenting is the most important job on the planet.
How to understand your child
To understand your child is one of the most important things that one should learn as a parent. It is very helpful in becoming effective in guiding and nurturing your child as they grow and mature.
Read Here : Inner Peace: When you don't allow another person to control your emotions
Parents should have a healthy relationship.
Create a congenial environment for their child.
Be a role model for your child.
Give your child importance.
Developing creativity in your child
Creativity plays and artistic activities have a central role in toddler's learning and development.
They help nurture imagination and also develop problem –solving, thinking and motor skills.
Encourage kids not be afraid of failure and judgment as they will curb their own creative thoughts.
Teach your child how to manage time
Time is one of the most precious resources available to the students and it is scarce in terms of its availability. To a lay extent, our achievements depend on judicious use of time. Life is unpredictable, especially with kids. You can teach them how to maximize the time and make the best use of it.
Make your child a good human being and let him/her feel proud to be true citizen.
Have a news story, an interesting write-up or simply a suggestion? Write to us at
info@oneworldnews.in