spiritual
Significance of 'Pak Namaz' : It purifies one's soul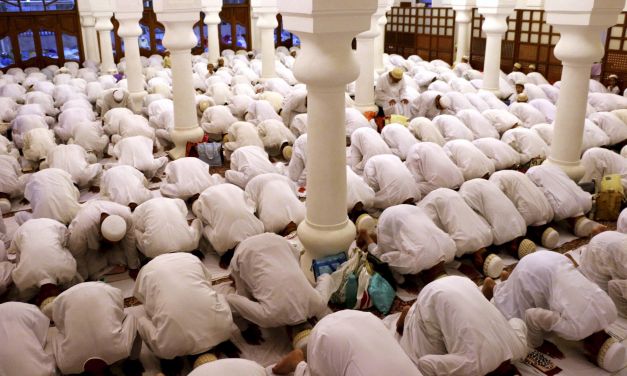 Why do Muslims read Namaz?  
---
Just like we Hindus offer prayer to God in the same way Muslims do Namaz. Namaz actually purifies one's soul. '
Namaz', a word which binds every Muslim on this planet from a thread that connects them to Allah. It not only takes a person to the Almighty but also offers a wise path to his devotee to know Allah better. It is said that a Muslim has to practice Namaz five times a day without any excuse. They have to! It is difficult but practising Namaz for five times in a day actually gives them immense peace!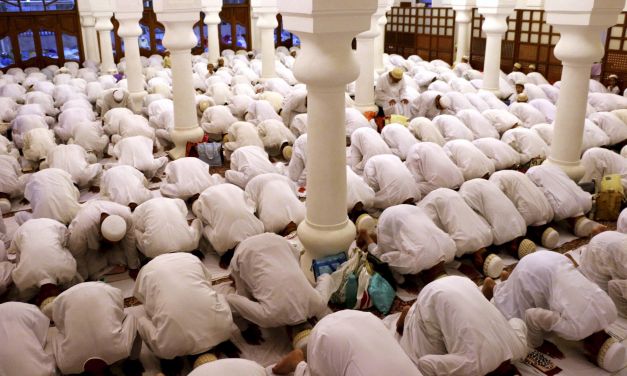 Ever wondered why and how it all started? So, here it comes! Just go through it and try to know the significance of Namaz!
1.The light of hope: Fajr, is a time of light, barakah, and spiritual blessings. This namaz is practice on the very starting of the day this is the time when the day begins with a hope of light and life, and the angels of God surround one. Fajr is one of the most important in all five prayers. Everyone has to do this without any excuses. It's time when angels intently listen to the Fajr prayer being recited aloud because of the virtue and importance of Fajr. And you know what? When you wake up in the morning and start your day with God, you are all set to go ahead. This is applicable to all the cultures.
2.One Step Closer – Zuhar:Zuhar is the next step connecting you to Allah in a day, also it is the second Namaz offered. This is important too. This Namaz comprises of 4 rakats of Sunnah, 4 rakats of Fard, 2 rakats of Sunnah and finally 2 rakats of Nafl or voluntary prayer. Zuhar is important because of various reasons. It is said that whoever performs or practices four rakats before Zuhar prayer and four after the Zuhr prayer, Allah will save her/him from the fire of hell.
Also Read : World Tuberculosis Day: Let's Get Together To End TB
 3.Asr, the mid-day Namaz: Now,  it comes to mid-day  Namaz. This Namaz is performed at the time of afternoon and stands third in the mandatory order. The prayer comprises of 4 Sunnah that are to be offered before the 4 Farz prayer. Moreover, the graveness of missing this Namaz (Asr) prayer deliberately is crucial, which means that if one misses the As, then his/her good deeds for the day stand null. So, it cannot be missed.
4.Maghrib (sunset): It is the fourth Namaz out of the five Farz (obligatory) prayers of the Muslims. If one does not perform the Maghrib Namaz deliberately, she is supposed to be punished by Allah. Moreover, Muslims break their fast in the holy month of Ramadan with this Namaz, and so it holds a significant importance. You can say it is most important Namaz Muslims offer to Allah.
5.The night ends the day: The Isha Namaz is the last prayer of the day and considered one of the toughest prayers and hence rewards you big. Life is not just about work-life or family, it is about Allah too. Stay close to Him, stay connected to Him, and rest will be taken care of Him. Thanks for reading the story! So basically,  Muslims start and end their day with these 'Pak Namaz'.
Have a news story, an interesting write-up or simply a suggestion? Write to us at info@oneworldnews.in