TOP STORIES
Shashi Tharoor introduces Cinematograph Amendment Bill: Why it is important?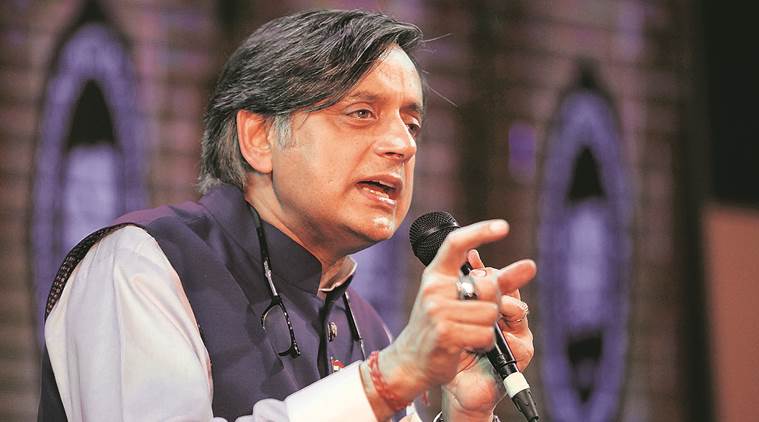 Artistic freedom at stake: Shashi Tharoor
---
Shashi Tharoor introduced Cinematograph (Amendment) Bill 2018 in Lok Sabha on Friday to remove the pre-censorship power of CBFC (Central Board of Film Appreciation) and to only allow suspension of the film in extraordinary cases. According to him, pre-censorship power puts artistic freedom at stake. The bill also seeks to curb the power of the government to reconsider decisions in order to provide it a clean chit. He argues that artistic freedom is significant for the democracy and thus should be guarded.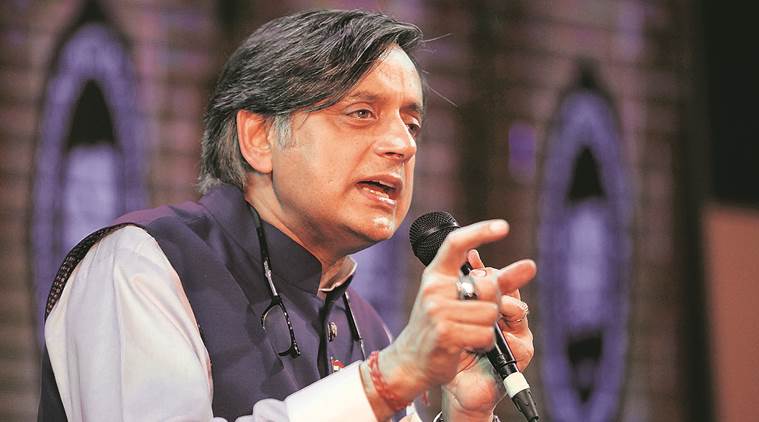 Shashi Tharoor's Arguments
Tharoor argues, "CBFC is a certification body and not a censorship body thus have limited powers. Its censorship powers reflect a regressive and paternalistic outlook which is out of date in the 21st century." However, he believes that the state can recourse to the power of suspension as a last resort to maintain public law and order within the country.
CFBC rating system, take a look
U: Unrestricted public exhibition
A: Adults only (above the age of 18)
U/A: Mostly unrestricted with a few scenes requiring parental guidance
S: Restricted to a special class of people
 Also Read: Digital India And Hate In India Cannot Go Hand In Hand: Shashi Tharoor
Conclusion
Notably, the board can refuse to certify a film on various grounds, and thus make it unavailable on screens. Many times CFBC landed in controversies whenever it had tried to censor films. According to a PTI report, the CBFC denied certificates to 77 films in 2015-2016 and 125 films in 2016-17. From 'Baar Baar Dekho ' bra scene, the urinating scene in Omerta to 89 cuts in 'Udta Punjab' and 150 cuts in 'Kya cool hai hum 3', it has removed a number of scenes from various movies. Is this not hampering the artistic freedom on the name of public morale? What is the point behind certifying (according to the age and maturity of the audience) a movie as 'A' simultaneously, removing the nudity it contains? The Bill needs an amendment because it is putting artistic freedom at stake. It is important for the development of Indian society and democracy.
Have a news story, an interesting write-up or simply a suggestion? Write to us at info@oneworldnews.in