You can be toxic to yourself & self-toxicity is hazardous to your health
---
We all talk about keeping toxic people at bay. They only add  to the negativity and make our lives miserable. But did you know it's not always them, sometimes it's you. Yes, you can be toxic to yourself.  Interestingly, people are not good or bad, they are complex.  This means the best people can also be toxic to others and sometimes they can be toxic to themselves as well.  Experts reveal that self –toxicity can be dangerous. Constant comparisons and placing others above yourself can be signs of self-toxicity.
Experts reveal that the most important relationship that we have throughout our lives is the one that we have with ourselves. But a lot of times, it is the most neglected relationship. When you don't share a beautiful relationship with yourself, it does impact important relationships around you. If you want others to treat you right, you need to treat yourself with all the love, empathy and accept everything that life has to offer you. Let's understand what is self- toxicity and how to identify the signs of it?
Read More- 6 Common Toxic Habits You Should Quit Immediately!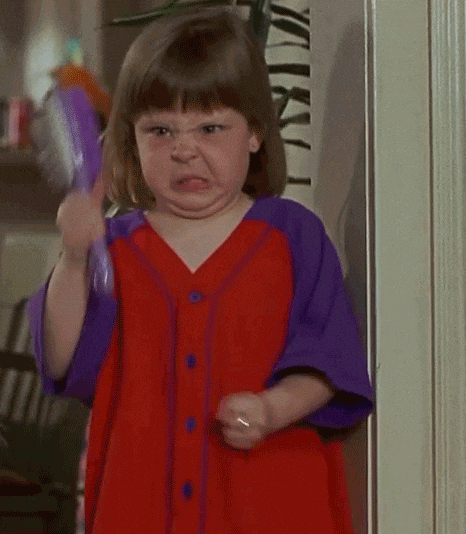 Take a moment to identify: Are you really toxic to yourself?
Constantly asking for validation from others can be a sign of self- toxicity. What others think is not your job; you need to do things that you think are right.
You don't listen to your gut feeling – Listening to your gut feeling is quite important. Just to make others happy, one should not ignore his or her inner voice.
You always settle for less. Be it love, relationship, work or even money. Please ask for  the things that you deserve.
You feel ashamed of your feelings and tend to change them according to the needs of others.
Negative self – talk is your routine and you believe you are not worthy of deserving true happiness.
If any of the above resonate, then my friend it's time to work on the most important relationship of your life. It is the first step that you identified the trait. It might take time to work on it but once you accept it, you will be able to break the toxic cycle.  Working on the relationship that you have with you can change your life in many ways. Be it your other relationship or your self –confidence.
Read More- Toxic things society tells Married women that isn't cool at all!
How to work on it?
Pen down your thoughts in a diary. It will help you to segregate negative and positive thoughts. Slowly, replace negative thoughts with positive one. Every day give yourself positive thoughts for 10 minutes, this will bring a change. Stay away from people who can add up to the negativity. Know your boundaries and respect them.
Liked this post?
Register at One World News to never miss out on videos, celeb interviews, and best reads.