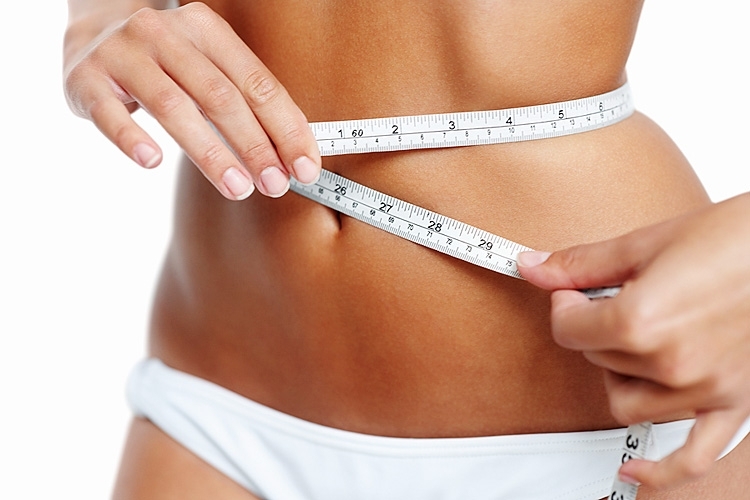 US researchers have investigated how some people manage to stay lean all their lives without following a strict diet and without apparent effort.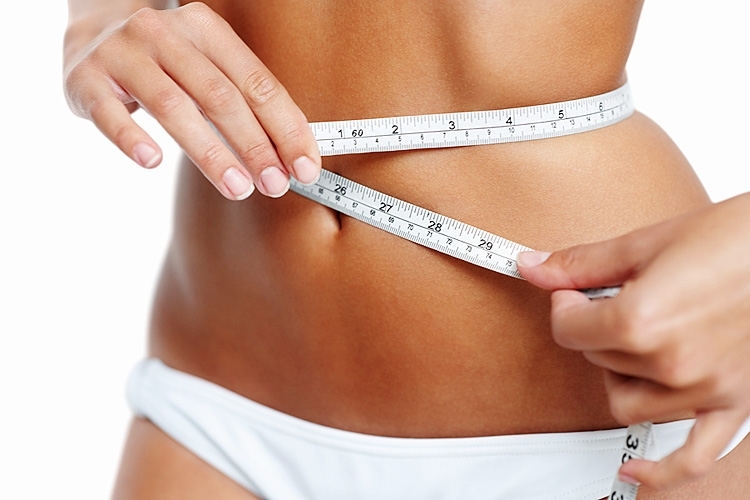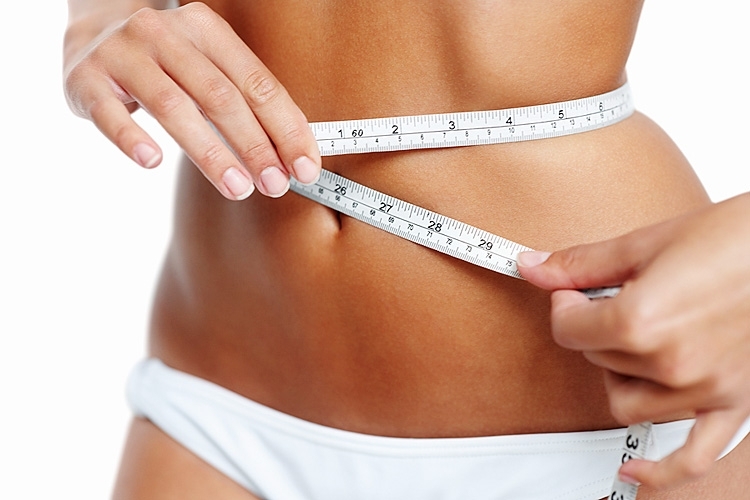 They found that among the secrets of success "without thinking" approach include thin food with pleasure instead of guilt and home cooking with quality products.
A team of Cornell University, Ithaca, New York, USA, studied the behavior of 112 adults, who do not follow any kind of restrictive diet and managed to hold the line without any special effort.
Another group of 35 adults they made regular diet, often thought and food were well aware of what they ate, especially in terms of calories.
The study revealed that exercise plays a key role in the lifestyles of the thin mindlessly, with a 42% exercise five to seven times a week.
27% exercise three to four times a week and 32% making zero to two times a week.
Have a news story, an interesting write-up or simply a suggestion? Write to us at
info@oneworldnews.in