Lifestyle
Are your peeps at office playing Secret Santa Game, Know the rules inside!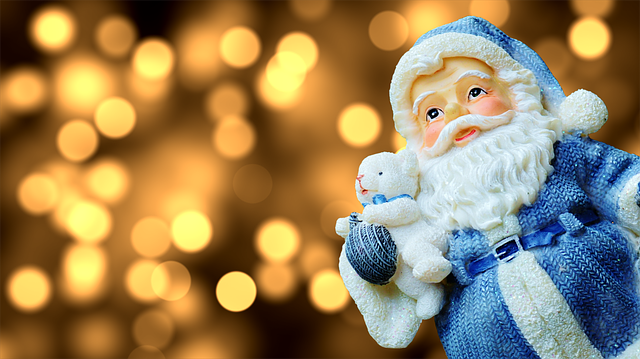 5 gifts that you can give for Secret Santa Game this Christmas
---
It's that time of year when people around the world are in the party mood and are having Christmas functions. In India, we don't have a long holiday but our HR makes sure that we don't feel left alone from the dazzling and colourful Santa world. They let the employees of their company play Secret Santa which is full of suspense, mystery and a surprise of holiday gifting.
What is Secret Santa Game?
The Secret Santa game is played mostly in schools, large families and workplaces in foreign countries but in India, it is only limited to the workplace. This game offers the chance of receiving and giving of gifts at a low price to participants, anonymously or otherwise.
Ahead of the day when presents are given out, names of all the participants are written on slips of paper separately. All the paper slips are folded and then put in a Christmas hat. Each participant draws the name of a person in secret whom they are entitled to buy a gift. In most of the cases, a budget is set within which people have to buy gifts and then mark them with the name of the recipient, but not the gift-giver.
What to gift to your fellow workers?
Chocolates
Chocolates are evergreen and the safest bet. No matter if the gift recipient is male or female, chocolates always works. Honestly, one can never have enough of chocolates and the joy on receiving them would be worth the bet.
Perfume
Gifting a perfume would make you stay with the recipient you care all along, even when you are not around. Get his/her favourite brand of perfume and you won't be surprised if they start jumping around while unwrapping the gift.
Lip Gloss/Lip Balm
If the name in paper slip is of a girl in secret Santa game, then lip gloss/lip balm of her favourite brand is a nice of conveying that you care every bit of her. In return, the billion dollar expression on her face will blow your voice.
Spa Vouchers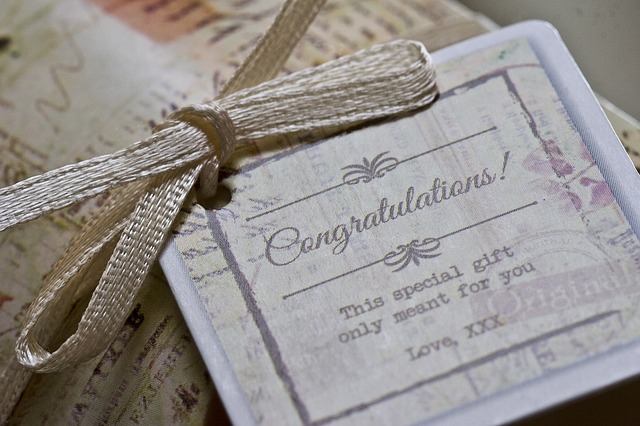 We all love to be pampered, irrespective of the gender. Gifting busy person a spa voucher will provide her much needed break which will rejuvenate going into this year.
Personalized Keyring
There isn't any person in the world who doesn't have to carry a key. Make a personalized key ring decorating it with bells or beads or shells and gift it. Trust me! He/she will be surprised to see that you have put so much effort for him/her.
Have a news story, an interesting write-up or simply a suggestion? Write to us at info@oneworldnews.com