TOP STORIES
Sanatan Sanstha: Stupidity or Pseudo-Science
Here are the few things that Sanatan Sanstha wants Hindus to follow
---
Sanatan Sanstha recently came into limelight in relation to the recovery of the explosives from the houses and planning a blast at Pune sunburn festival, considering it against the Hindu culture. The group arrested also has been accused of various other terrorist activities since 2008- assassinating rationalists and intellectuals such as Gauri Lankesh, M.M. Kulburgi, Narendra Dabholkar among others.
What is Sanatan Sanstha?
Sanatan Sanstha is a hardline Hindu right-wing organization existing in India today. It claims thousands of devotees from across the 'world', though no definite evidence could be found. The Sanstha is known for its often violent stance on Hinduism and also criticized by many for the same. It is founded in 1990 by Dr. Balaji Athvale. On its 'website', it claims at aiming "to present spirituality in a scientific language to those who are curious about the same." Sanatan's official text says 'violence against the evil is non-violence'.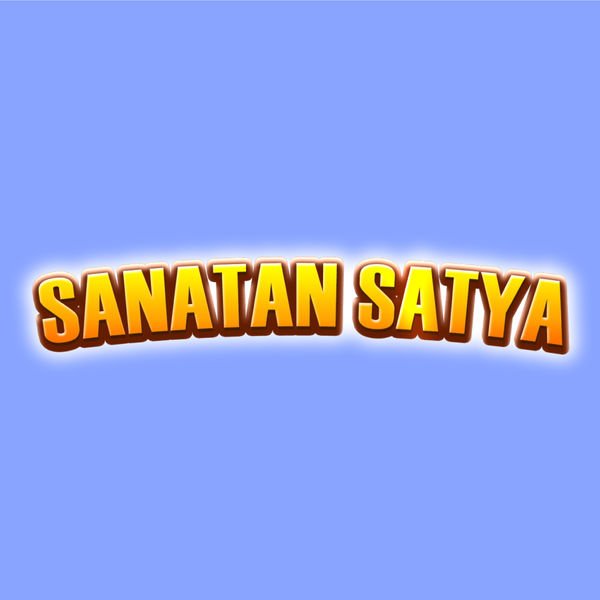 Related: Feminism: An Unpopular Word
Here are the few things that Sanatan Sanstha wants Hindus to follow:
1. India should be a Hindu Rashtra
They believe that politicians should stay away from creating a Hindu Rashtra because is to be done by the saints of the country. "Only saints can fight this subtle battle against the negative energies and people" representatives cannot.
2. A registered marriage is a western Idea
There is only one type of marriage which is practiced in Hindu Dharma with proper rituals that instill religious beliefs. While registered marriage is a western idea emulated to save money.
3. The spiritual way of washing away Holi colors
The Sanstha prescribes how you should bathe to remove your holi colors. "One can rub cow dung and Gomutra on the body while bathing. This will help the body keep away from harm due to season change, it will increase immunity, righteous way of thinking, intellect etc."
4. Wear Hindu clothes
A Hindu should avoid wearing multicolored cloth, short, tight cloth and must wear satwik cloth. Wearing jeans and stretchable clothes can bring you under the influence of lust, anger, and negative energies.
5. Don't blow candles on your birthday
Hindus should not blow candles or cut the cake on their birthdays. The Sanstha says, "Denotes termination of the activity of the Panchapran, causing depletion of the vital energy of the individual, and leading to its death". Also, along with avoiding cutting of cakes, you should also avoid cutting nails, hair, traveling to various places and getting into conflict or violence with someone.
Conclusion
In spite of all these, they also believe that how every Ganesh idol made during the festival is eco-friendly in spite of the material it is made of. Moreover, they also have their own way of launching books, how amen should urinate and regarding where to pee or not to pee. I mean, is this real science in any way as they claim?
Have a news story, an interesting write-up or simply a suggestion? Write to us at INFO@ONEWORLDNEWS.IN