Kaam Ki Baat
'Deadly Roads': NCRB revealed shocking numbers of Road Accidents in India
Report: Shocking numbers of Road Accidents in India, why Indian roads are deadly?
---
Road accidents in India are deadly and it is more dangerous than the COVID-19 pandemic. According to a report by World Bank, India tops the world when it comes to road accidents. Shockingly, it has only 1 percent of the total world's vehicles but it accounts for 11 percent of crash deaths.
The data is shocking. Recently, NCRB released its annual report and revealed shocking numbers of road accidents in India. According to the report, India recorded 1.2 lakh cases of "deaths due to negligence" related to road accidents in 2020, with 328 people losing their lives daily on an average despite the COVID-19 lockdown. Now, that's alarming as well as dangerous.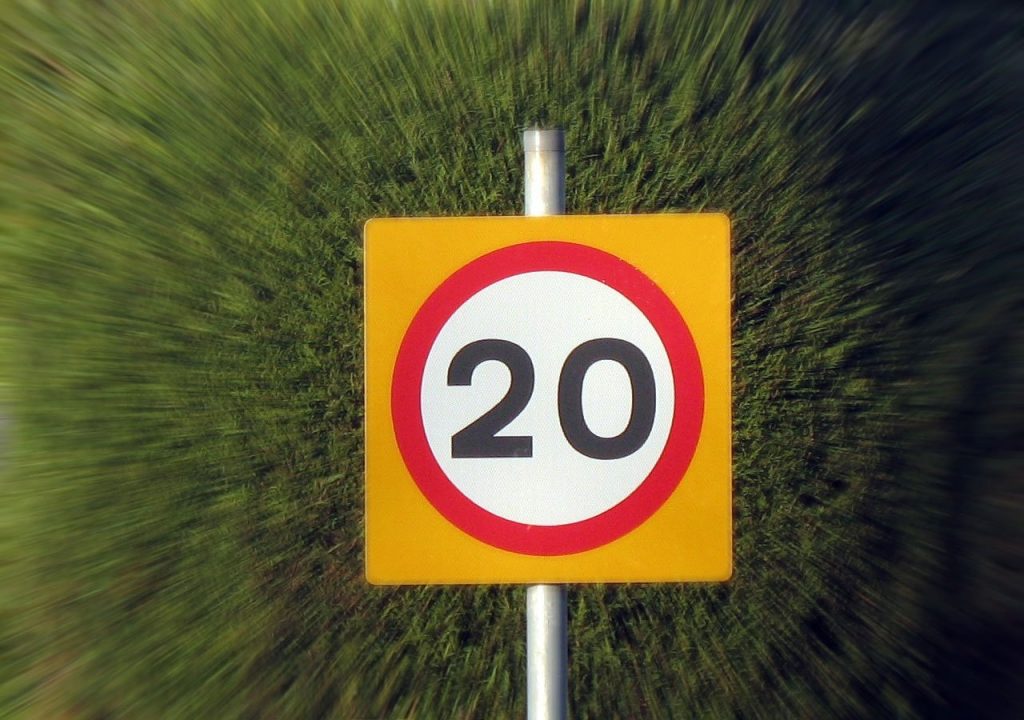 Road Transport Minister Nitin Gadkari says India's road accident is more "dangerous than Covid-19 pandemic"
You will be shocked to know that 3.92 lakh lives have been lost in the past three years due to road accidents in India.  Let's take a look at the stats:
India has logged 1.35 lakh hit and run cases since 2018. If we take a look year wise:
·        2020 – There were 41, 196 hit and run cases.
·        2019 –  47, 504  hit and run cases
·        2018 –  47,028  hit and run cases
If we closely take a look at the statistics of road accidents in India, there were 112 cases of hit and run across the country in the past year. It was sad to read that the cases of causing hurt by rash or negligent driving stood at 1.30 lakh in 2020.  Do you know the US sees nearly five times more road accidents than India every year, but the number of deaths in India is four times more than in the US?
Read More: Savdhan Rahe, Satark Rahe! From The Fake News Of The Week
So what are the reasons behind road accidents in India?
As per a report, road accidents cost India 3-5 per cent of GDP every year and they are avoidable if India can improve its roads and city planning. An analysis was done by Indiaspend also pointed that India needs to train its drivers better, and enforce traffic laws properly.
It is shocking to know that India's young, productive population, aged 18-45 years, is involved in 70 per cent of road accidents, as per the report published by the Ministry of road transports and Highway.
Now, let us understand what are the reasons behind deadly road accidents in India :
The two most important causes of road accidents in India are speeding and drunk driving, followed by lack of lane discipline, using the phone and jumping red lights, as per the data.  Overspeeding remained the most cause of death on roads in India. According to data, 64 per cent of road deaths were due to speeding.
As per a report by WHO Global Health Estimate, road accidents are the 12 most common causes of death in India, the ninth common cause for premature deaths.
Notably, drunk-driving was another cause of road accidents in India. According to experts, the number of drunk driving has declined by 14 per cent in the past few years due to an increase in fines.  As per reports, India has the strictest traffic laws all across the globe. But better enforcement in the country can make things better. Apart from it, many experts also pointed out that it is important to give proper driver training.  In 2018, 26 per cent of all road accidents, drivers who were in an accident did not have any valid license, as per the data of Ministry of Road Transport and Highways.
Better roads in India is the need of the hour. Do you know 3 lac people died in road accidents in the year 2016, almost double the government estimate? The number of deaths highlighted the lack of quality roads.
Let's see what the government is doing to prevent road accidents as we know – Prevention is better than cure
The government has proposed a State Support Programme as an incentive for the states with Rs. 14,000 crore funds, out of which 7000 would be from the Asian Development Bank and World Bank and the rest would be approved by the centre for road safety in India.
Transport Minister Nitin Gadkari also talked about Tamil Nadu model. Notably, the city has reduced road accidents by 38 per cent and deaths by 54 per cent and urged other states to replicate its model.
To reduce road accidents in India, the government of India has recently announced a scrapping policy to deal with old and unfit vehicles as their safety concern. According to reports, the government is planning to remove more than 1 crore such vehicles.
What we can do as citizens to prevent accidents?
Sometimes it's our fault and sometimes it's not our fault. But it is important to follow all traffic rules. Prevention is better than cure. Next time when you are in rush and try to overtake another vehicle, just keep in mind – "Aapki Aur Dusro Ki Zindagi Keemti hai". Be it overspeeding or drunk driving, do not forget someone is waiting for you.
Liked this post?


Register at One World News to never miss out on videos, celeb interviews, and best reads.