NATION
Real Education teaches to respect each other's culture: Prakash Javadekar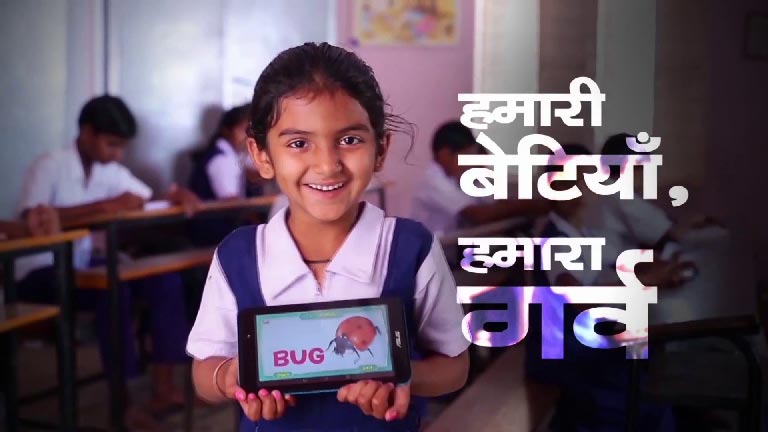 Real Education teaches to respect each other's culture
---
Respecting each other's culture is real education
Real Education teaches to respect each other's culture:- Real education is actually something which teaches respect for each other's culture and customs, Union Minister Prakash Javadekar said on Wednesday even as he batted for educating the girl child.
While inaugurating the 'Begum Hazarat Mahal Hostel' for girl students at Jamia Millia Islamia here, the HRD Minister has emphasised that there is a need to boost research in various disciplines in the country.
"Our speciality is that everyone accepts each other's customs and culture, moreover, they respect each other and carry on with our traditions, which is what something real education is. The education of different subjects happens in the classrooms, but this is education is for life," he said.
Religion teaches brotherhood, non-violence and compassion
Mr. Javadekar said all religions are there to teach brotherhood, truth, non-violence and compassion for others.
While, referring to the social reformers like Savitribai Phule and Maharshi Karve, he said that when they tried to work for women's education, they were pelted
with stones, but that has not deterred them from pursuing their goals which they had set for themselves.
Read Here : Elections 2019: Amit Shah asks RS MP's to adopt LS seats
The BJP leader said that the government has given special emphasis on education of girls through its popular campaign of 'Beti Bachao, Beti Padhao'
Mr. Javadekar told the students that the government has increased the supernumerary seats in various technical colleges for students from Jammu and Kashmir from two to 10. He also mentioned that despite the recent disturbances in the Valley, students have been enthusiastically availing these scholarships, which would further strengthen the unity of the country.
The Union HRD Minister has said that the British has never focused on mass education during their rule in India. He also mentioned that institutions like Banaras Hindu University (BHU), Aligarh Muslim University (AMU) and Jamia were started when the Indians began focusing on education.
Have a news story, an interesting write-up or simply a suggestion? Write to us at
info@oneworldnews.in