TOP STORIES
RBI says accept notes only after complete inspection
RBI has urged to accept notes only after complete inspection
---
Worried over the recent circulation of fake currency notes mainly of Rs 500 and Rs 1,000 denomination, the RBI on Wednesday asked the general public to make sure to examine the currency notes before accepting them in the daily course of action.
"Recently it came to our notice that some unethical elements are engaged into the circulation of Fake Indian Currency Notes of higher denominations in the course of normal transactions, taking advantage of the trustful and unsuspecting unwary nature of few members of the public," the RBI said.
The central bank has alerted the general public to inspect notes that are accepted to "careful scrutiny".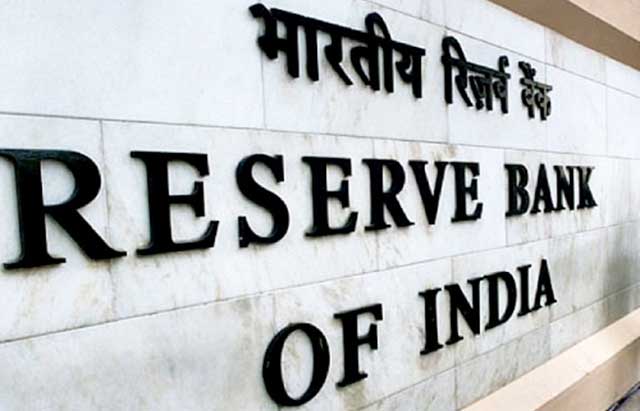 Read Here : Urjit Patel takes over charge as RBI Governor
How to identify the fake note
The real Indian currency notes of higher denominations have strong counterfeit resistant security features in it, adding that the fake notes can be identified on closer analysis.
Detailed information on the security features of the banknotes has been made available on RBI website. "Members of general public are hereby requested to make it a point, of looking at the notes before accepting them in the habitual course of daily transactions and help the police arrest the suppliers of fake Indian banknotes," the RBI said.
Adding more to note security
RBI is also considering numerous additional identity requirements for the use of Indian banknotes in large numbers.
Counterfeiting of currency notes, possession, exchange, acceptance, or engaging in the circulation of fake currency notes or in any way abetting such actions are considered as crime under the Indian Penal Code and such actions are liable to be strong punishments. Reserve Bank has appealed to the general public for cooperation and also authorities in containing the menace of circulation of these fake notes.
Have a news story, an interesting write-up or simply a suggestion? Write to us at
info@oneworldnews.in