Hot Topics
RBI slashes repo rate, find out what will be the impact after rate cut?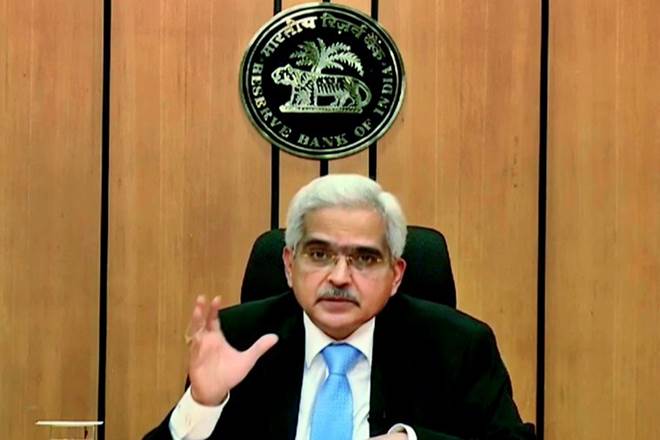 Repo rate and reverse repo rate are cut by 40 basis points
---
Reserve Bank of India slashed its key policy rates on Friday. The decision was taken by the Monetary Policy Committee to stabilize the financial system and tackle the economic fallout from the ongoing nationwide lockdown. The MPC unexpectedly cut the repo rate by 40 basis point to 4 per cent and reverse repo rate to 3.35 per cent by cutting 40 basis points. It also announced the extension of moratorium of loan repayments by another three months to August 31.
Impact of rate cut?
The rate cut of 40 basis points in reverse repo rate will prompt banks to make available funds for the productive sectors of the economy. Reverse repo rate is the interest rate given by RBI to the banks who deposit their money in Reserve Bank of India. Banks will now be more interested in loaning the money to individuals and companies rather than depositing it in RBI as they will get very less interest in compassion to lending loans to companies and individuals.
Read more: Shivaling, pillars and broken idols found at Ayodhya Ram Janmbhoomi
The repo rate is the interest charged by the Reserve Bank of India to the banks who take loans or funds from the RBI. The move to cut 40 basis points will make it cheaper for banks to take funds from RBI. This will aid the bank to decrease the lending rates so that common people and companies can take more loans from various banks. The move comes at a time when credit off take is sluggish and investments have halted the economy. EMIs on personal loan, home, auto and terms loan rates are expected to come down in the coming days. However, banks are expected to slash deposit rates on various tenures to manage its asset-liability position. Pensioners and savers will see their return coming down.
Why RBI decided to make these changes?
The Monetary Policy Committee thinks that the macroeconomic impact of the global pandemic COVID-19 is turning out to be more severe than initially expected and various sectors of the economy are experiencing acute stress. The impact of the shock has been compounded by the decrease in demand and interactions of supply disruptions. Apart from the economy and financial activity in India, health and livelihood are severely affected. Even though the Reserve Bank and the government have initiated some measures, still it is vital to ease financial conditions further. MPC also said that the decision will facilitate the flow of funds at affordable rates and revive animal spirits.
Have a news story, an interesting write-up or simply a suggestion? Write to us at info@oneworldnews.com