NATION
Nobody should be denied from their right of praying: Social activist Brinda Adige
Prayer rights cannot be denied: Social activist Brinda Adige
---
Kerala government's decision to further allow women inside the sanctum sanctorum of the Sabarimala Temple
Social activist Brinda Adige has recently welcomed the Kerala government's decision to further allow women inside the sanctum sanctorum of the Sabarimala Temple, saying that no custom or tradition should deny the constitutional right of every Indian citizen to pray.
"The present stand that the government has taken has been welcomed. Few people are questioning their move, but the customs and traditions cannot overrule constitutional right. Constitutional right for a citizen to further pray is something no custom or tradition should stop," Brinda Adige said.
Brinda Adige said that the right of women to pray should be upheld and the state government's move should ensure that the dignity and equality of a woman is respected.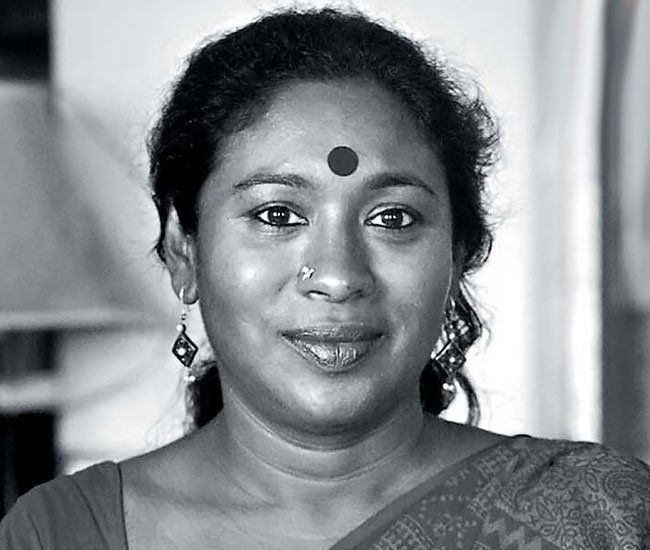 Read Here : Najeeb Ahmed was emotionally disturbed says Police
The Kerala Government on Monday has told the Supreme Court that it is ready to further allow women inside the sanctum sanctorum of Sabarimala Temple. The next hearing in this matter is scheduled to be held on February 20, 2017. 
Restriction on women who are aged between 10 and 50
This was the first hearing on this matter after the Supreme Court changed the bench hearing a decade-old petition against the restriction on women who are aged between 10 and 50 from entering the temple's sanctum sanctorum.
Earlier, a three-judge Bench that had included Justices Dipak Misra, Gopala V. Gowda and Kurian Joseph, was replaced by Justices Dipak Misra, C. Nagappan and R. Banumathi on July 11.
A total of altogether 10 Supreme Court judges, sitting in various combinations, have already heard the case since the time it was first filed in 2006.
Earlier, the Bombay High Court had also directed that the Maharashtra Government to further ensure that women are not denied entry to the temple.
Defending the ban, the Sabarimala Temple administration said that the tradition is connected to essential religious practices.
Supporting them, the Kerala Government has told the court that the beliefs and customs of the devotees cannot be changed through a judicial process and that the opinion of the priests is final in the matters of religion.
Have a news story, an interesting write-up or simply a suggestion? Write to us at
info@oneworldnews.in