Hot Topics
Sachin Pilot joins the list of rebel politicians, here are other famous rebel politicians
A list of 5 famous rebel politicians who went on to make big changes
---
Rebel Congress leader Sachin Pilot was sacked as the Deputy Chief Minister of Rajasthan and removed from the post of state party chief. The action came after he skipped two meetings of MLAs despite the Congress leadership reaching to him on several occasions. Two other ministers who were supporting Sachin, Vishvendra Singh and Ramesh Meena were also sacked from the cabinet. This comes nearly 3 months after the high-profile exit of Jyotiraditya Scindia, who helped BJP form its government in Madhya Pradesh under the leadership of Shivraj Singh Chouhan. Speaking to India Today, Sachin Pilot has indicated that he won't join BJP.
This brings us to the conclusion that he might form his own party.  Pilot might be on a different route. However, we know about some famous rebel politicians who changed their parties. Here's a list of 5 famous rebel politicians.
1. Jyotiraditya Scindia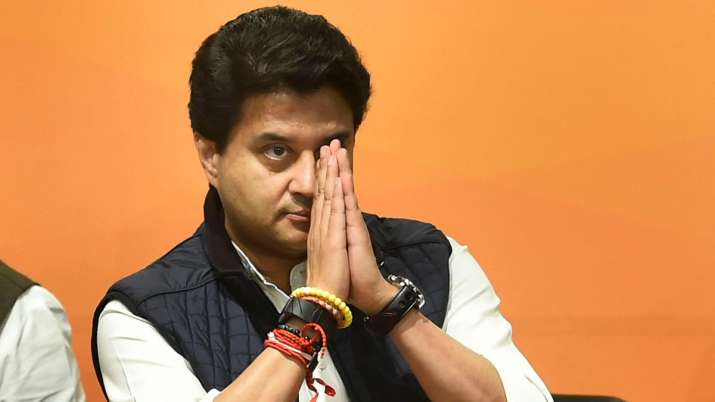 Jyotiraditya Scindia was the high-profile exit from Congress to BJP earlier this year which helped the Shivraj Singh Chauhan-led BJP in Madhya Pradesh to form the government. He is a popular youth icon who is known to have a close relationship with Congress leader Rahul Gandhi. Scindia left Congress after his demands of a Rajya Sabha seat and the post of PCC (Pradesh Congress Committee) was not met.
2. Ajit Pawar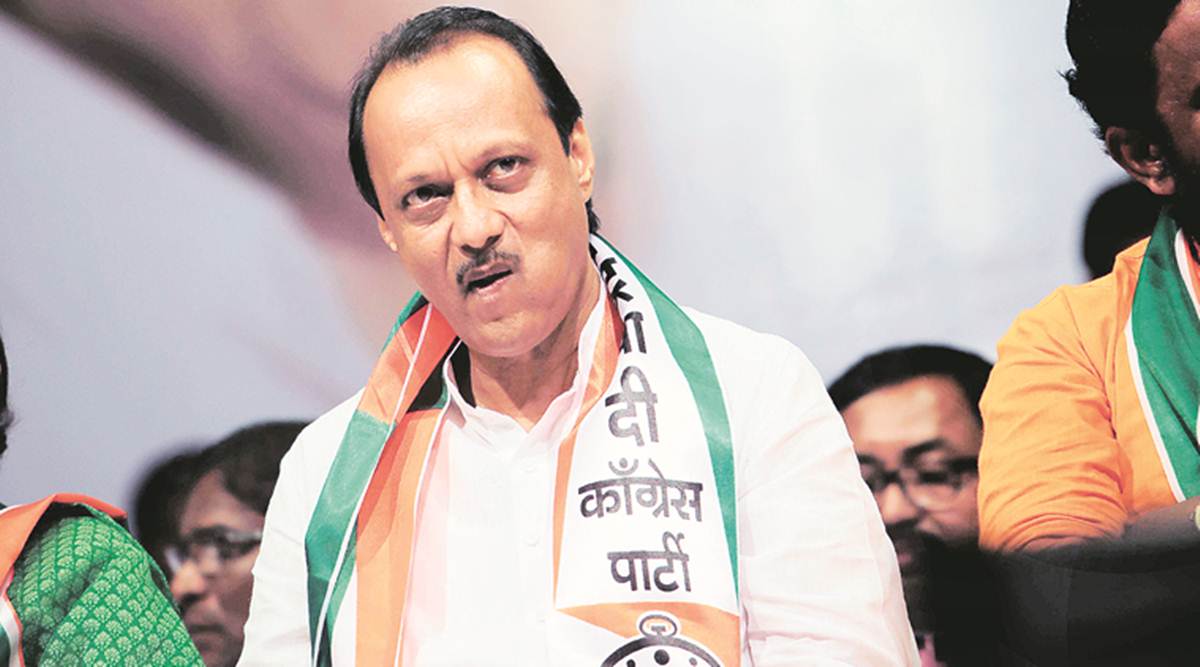 Ajit Pawar, Sharad Pawar's nephew and NCP leader went rogue in November 2019 and took oath as the Deputy CM of Maharashtra along with Devendra Fadanvis, who took oath as the CM. However, the government didn't last for more than 5 days when he withdrew support from the BJP government. Even though he didn't change the party but without the consent of Sharad Pawar, he went to help BJP to form the government.
Read more: Understanding why Delhi MCD's doctors are not being paid
3. Mamta Banerjee
Often referred as Didi, Mamta Banerjee is one of the fearless women leaders of India. She wanted to become the sports minister to improve the sports infrastructure but Congress high command was against it. In 1996, she accused Congress of acting as a stooge of CPI-M in Bengal. Finally, she left the INC and formed the All India Trinamool Congress with Mukul Roy. She became the CM of West Bengal after her party defeated 34-year old CPI-M in the elections.
4. Sharad Pawar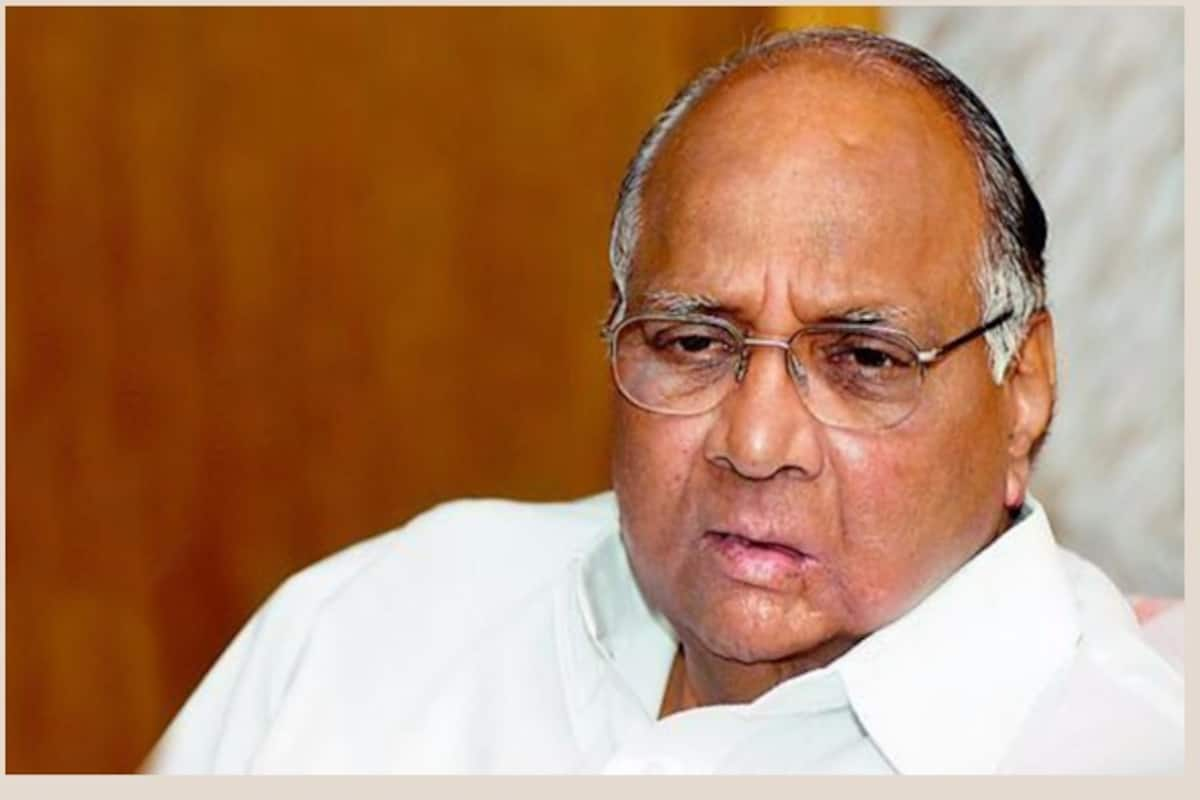 Sharad Pawar is one of the senior-most leaders in Indian politics currently with more than 50 years of a political career. He has served as the CM of Maharashtra for three times. He separated from Congress in 1999 and formed his own party NCP. Sharad Pawar along with other leaders had demanded in CWC meeting that Congress should propose an Indian instead of Italian born Sonia Gandhi as the PM face. He later left the party when Sonia was appointed as the President of Congress party.
5. Y.S. Jaganmaohan Reddy
Y.S. Jaganmohan Reddy, son of former CM of Y S Rajasekhara Reddy presently holds the post of CM of Andhra Pradesh. Many MLAs of Congress decided that Jaganmohan Reddy should be appointed as the next CM, but the Congress High Command didn't agree. He later founded YSR Congress and won the 2019 Assembly election to become the CM of Andhra Pradesh.
Have a news story, an interesting write-up or simply a suggestion? Write to us at info@oneworldnews.com