NATION
PM Narendra Modi's historic Israel visit starts tomorrow: Here are the highlights!
PM Narendra Modi to visit Israel tomorrow
---
Prime Minister Narendra Modi's Israel visit will start tomorrow. The visit which will start on July 4 will end on July 6. The visit is a significant milestone for both the countries. Notably, it is the first ever visit of an Indian Prime Minister, and takes place as both the countries mark 25 years of establishment of diplomatic relations. President Pranab Mukherjree had visited Israel in October 2015 and it was the first ever visit by an Indian President.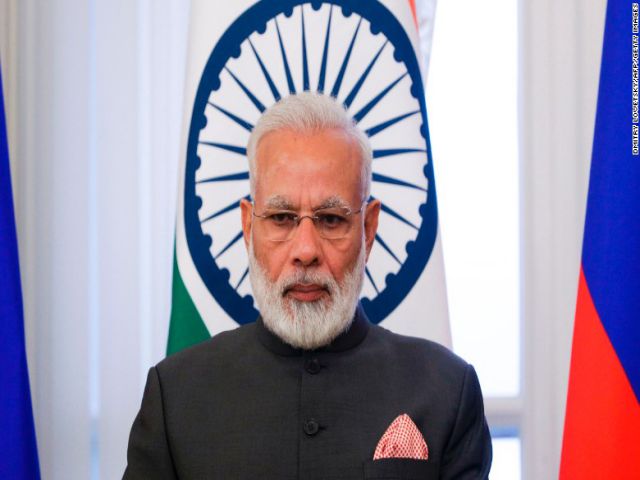 Related : Prime Minister Narendra Modi To Meet Jinping In SCO
Importance of Prime Minister's Visit to Israel
The visit is expected to focus on terrorism and counter- terrorism cooperation. PM Modi is scheduled to stay at the historic King David hotel in Jerusalem, about 70 Km from Tel Aviv. According to reports, Indian Ambassador to Israel Pavan Kapoor has said that his visit will focus on the agendas like development, agriculture, water, science and technology, and innovation.
While innovation and technology is one of the key areas of the relationship, the two sides will also discuss defence and counter –terrorism cooperation. Notably, during the visit, the Prime Minister Narendra Modi will meet 10 –year –old Moshe and his grandparents, and part- time nanny Sandra, who had saved the boy during 26/11 attacks in Mumbai.
Related : President Pranab Mukherjee Turns A Year Older
Prime Minister will address Indian Community in Israel
PM Modi will address Indian community in Israel. The event is expected to be attended by around 4,000 people. The Prime Minister will interact with students in Israel, mainly from the agriculture, chemistry and biology streams.
Have a news story, an interesting write-up or simply a suggestion? Write to us at
info@oneworldnews.in