Head of all the opposition parties who have at least one member in Rajya Sabha or one member in Lok Sabha are invited
---
Narendra Modi called an all-party meet on Wednesday to discuss the important 'One Nation, One Poll' idea for election. All the key opposition parties have been called in the meeting to discuss the simultaneous election.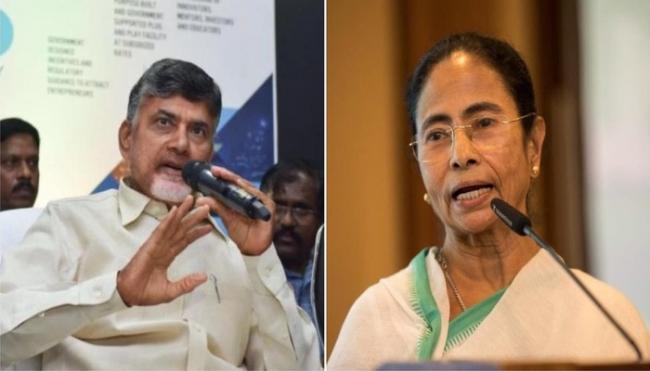 Mamta Banerjee, Chandrababu Naidu, and K. Chandrasekhar Rao have decided to opt out from the meeting.
The opposition is still undecided on the matter
The band of opposition leaders is supposed to meet separately before the big Narendra Modi meeting. As per the sources, the opposition is still skeptical about the simultaneous election.
The Indian Prime Minister invited chief from all the opposition parties who have at least one member in Rajya Sabha or one member in Lok Sabha.
Congress and its allies discussed the matter when they met in Parliament on the second day of the Monsoon session. They will discuss it more with other like-minded parties and decide their stand on the new bill.
Rahul Gandhi will meet the like-minded leaders again to discuss further
Congress President Rahul Gandhi and Raebareli MP Sonia Gandhi were also present in the meeting. Rahul Gandhi will again meet the leaders on Wednesday.  Rahul's and Sonia's stand on the "One Nation, One Election" is still unclear.
Read More – Rahul Gandhi turns 49 today; PM Narendra Modi, amongst many to wish! Here is who else wished and how
Simultaneous Election was an integral part of the BJP's manifesto in the recently concluded Lok Sabha Election.
Law Commission in last year recommended the One Nation, One Election form of the election all state assemblies and Lok Sabha to save money.
Have a news story, an interesting write-up or simply a suggestion? Write to us at info@oneworldnews.com