TOP STORIES
Pakistan is ready for bilateral talks with India: Nawaz Sharif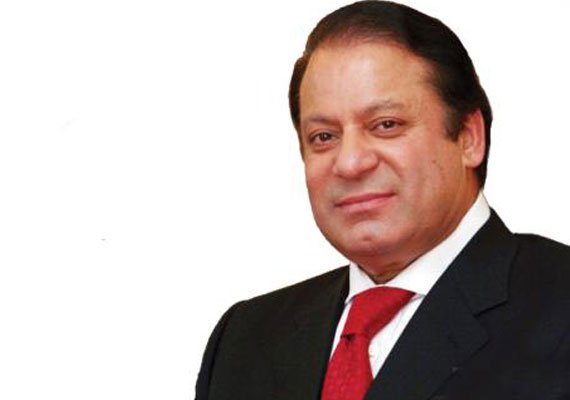 Prime Minister of Pakistan, Nawaz Sharif said that our country is ready for bilateral talks with India as it wants to maintain friendly relations with all its neighbors.
Sharif said that Pakistan castigate terrorism in all forms and expression and was deeply disappointed by the recent terrorist attacks in Paris. He said that Pakistan is also affected with terrorism and can feel the pain of the people of France.
This was the third time the two Prime Ministers met during the current year, with past meetings taking place in April and September.