JOYOUS NEWS
No reason provided for Mistry's removal from Tata group
No reason has revealed behind Mistry's removal from Tata Group
---
No reason has revealed behind Mistry's removal from Tata Group:- It was just in September, 2016, when Cyrus Mistry had commented that, a majority of the Tata group's capital expenditure in the last three years has largely been in the international geographies. With the emergence of two newly built markets in Iran and Myanmar, several firms of the Tata Group are gaining traction there.
Mistry's appointment and removal
Mr Mistry was removed instantly without any explanation. He was appointed, to be precise handpicked by Mr Ratan Tata to supersede him as chairman at the end of 2012, though a panel was also appointed to find a suitable successor.
The Irish-Indian businessman Mr Mistry, who comes from the construction oriented family of Shapoorji Pallonji Mistry, was the second non family member to head the approximately 100-year-old steel to salt mixture.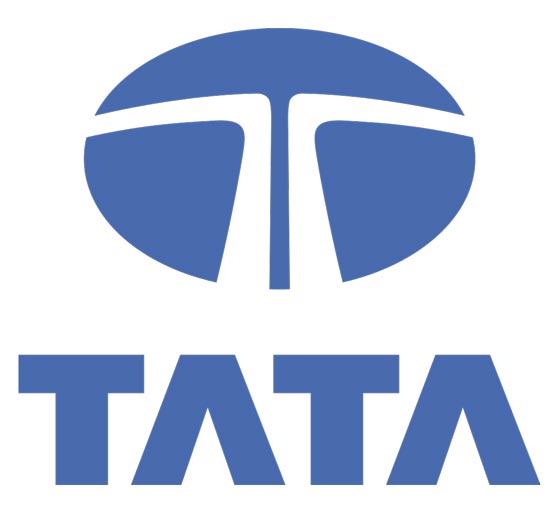 Nowroji Saklatwala was the first non-Tata family member. With no of reason provided for Mr Mistry's sudden ouster, there are speculations and the reasons which range from the losses that Tata companies have been incurring due to a mark on the Group image over the alleged "stealing" of information from the US Systems. TCS had to pay a fine of $940 million in the US plus $700 million in disciplinary damages.
Read Here: Reliance confirms: Voice calls on Jio will always be free
Tata's depts.
However TCS said that the company did not benefit from the information that was stolen by one of its staff members. In an another occasion, the Tata DoCoMo collaboration with NTT of Japan took an ugly turn where Tata Sons had to pay $1.17 billion to NTT after an order passed by the London Court of International Arbitration for breaching a shareholder's agreement. The case is still on. All this did not do well to the Tata image, upon which the Tatas pride.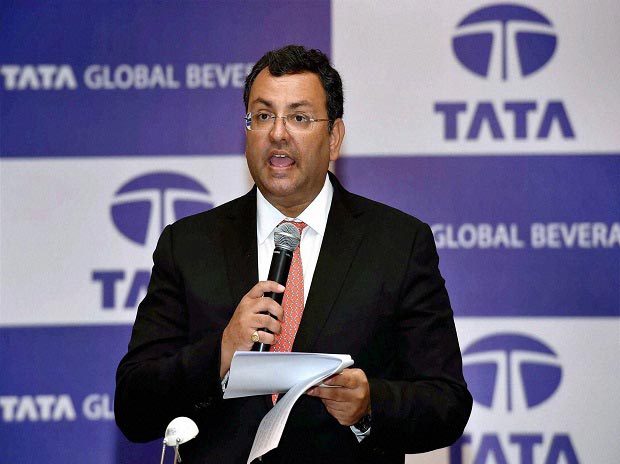 Moreover there are many losses that most of Tata companies have been incurring, with only Tata Power and Tata Chemicals working better. The group's annual turnover went down to $103 billion in 2015-16, from $108 billion the previous year, and the debt increased to $24.5 billion from $23.4 billion.
Tata Motors survives earns profit only due to the Jaguar Land Rover's profitability, while Tata Steel is yet to recover from its depts of Europe-based Corus for $12.5 billion under Mr Ratan Tata.
Have a news story, an interesting write-up or simply a suggestion? Write to us at
info@oneworldnews.in