TOP STORIES
No fresh taxes will be introduced in revised budget
On Thursday, O. Panneerselvam, Finance Minister presented the revised budget for 2016-17 in the Assembly. The budget has not introduced any new taxes.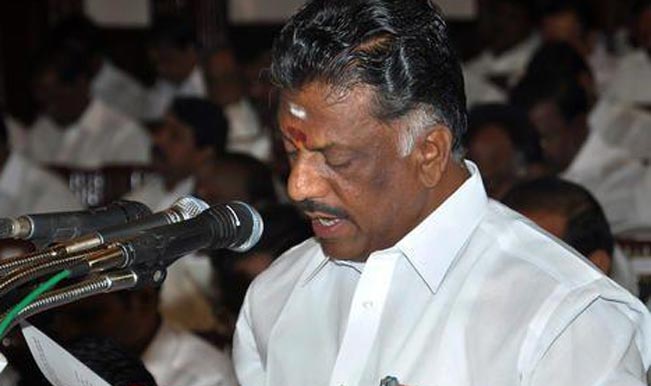 O.Pannerselvam
Whereas, it has some disappointing points too which lacked populist announcements, those who were expecting government to unveil plans for implementing some of its electoral promises, like scooters at subsidised rates for women and waiver of education loans.
The budget encouraged more of agriculture sector and allocation for the crop loan waiver scheme for farmers.
Mr. Panneerselvam announced the 5 formulated missions by government – Water resource management and revival of Kudimaramath Housing to achieve hut-free villages and slum-free cities Poverty reduction and economic empowerment of the poor. A clean Tamil Nadu.A mission for skill development.