Lifestyle
Happy Doctor's Day to the Masters of Miracles!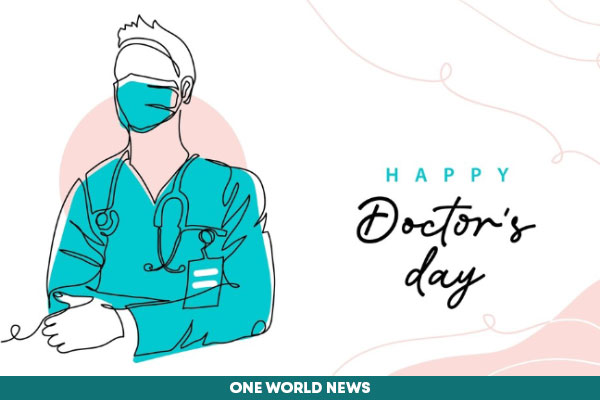 National Doctors' Day: A Thank you note to all the doctors out there!
---
Days that start before dawn, Mornings begin with a ring of alarm.
Hurrying somehow through the traffic crawl, eyes on the road, ears on the patient's call.
A second is taken out to celebrate an anniversary, as two hours become ten in the surgery.
It's almost 12, almost home, and then a u-turn. An emergency again needs the midnight oil to burn.
Yet, they are putting their lives on the line in these difficult times.
While the world searched for a breakthrough, they were doing triple duty, knowing the crisis was too big, the resources too few.
It's a normal day for Doctors.
Our salute to the masters of miracles who, day after day, find more than 24 hours in a day. Because that is what it takes to save the day.
Happy Doctors Day to all the live savers out there.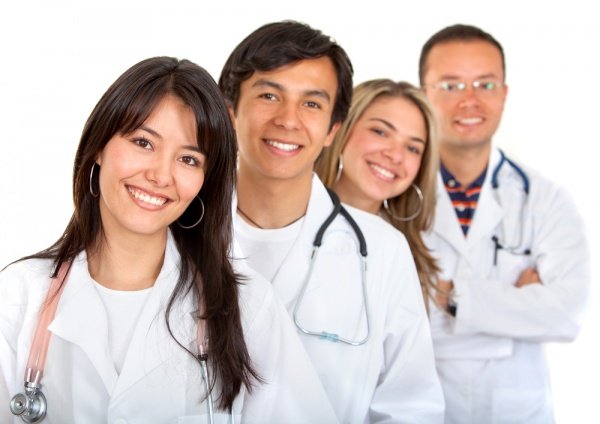 Every year July 1 is celebrated as Doctors' Day in India. The day is celebrated to honor noted Indian Physician Dr. Bidhan Chandra Roy, who was born on July 1, 1882, and died on the same date in 1962. Dr. Roy was an exemplary and eminent doctor who significantly contributed to the medical fraternity in his medical career. He was born on July 1, 1882, and died on a similar date in 1962. Since 1991, this day has been celebrated annually to honour other doctors in the field for their selfless works.
National Doctor's Day 2022: Theme
National Doctor's Day gets a theme every year, and for 2022, the theme is "Family Doctors on the Front Line."
Importance of celebrating Doctors' Day
Celebrating doctors and their work is vital as they work day and night tirelessly to ensure our well-being. In this crucial pandemic situation, it's even more necessary to thank them for working 24X7 to save our lives. The day lets people acknowledge a doctor's work and thank them properly. We would like to thank all the doctors out there for their efforts.
Here are a few things that you should definitely ask your doctor about.
· You should always ask about the medicines prescribed by your doctor. One should know that they are taking a particular medicine.
· You should always ask about your reports and X- Rays (If they are done). So that if you want any second opinion, they come in handy.
· If you are taking a particular treatment. Do not forget to ask that all can be done to prevent it from happening again
· When should I come next for the check-up? Is it essential to come regularly for a check-up?
Meanwhile, On July 1, people across the nation observe this day to pay tribute to all the doctors in our lives for their remarkable efforts to save our lives. Different countries celebrate doctor's day on other dates. As mentioned above, in India, doctor's day is celebrated on July 1st, while in the US; it is celebrated on March 30. In Iran, the day is observed on August 23 and in Cuba on December 3rd.
Thanks to our hero without and in white!
Liked this post?
Register at One World News to never miss out on videos, celeb interviews, and best reads.