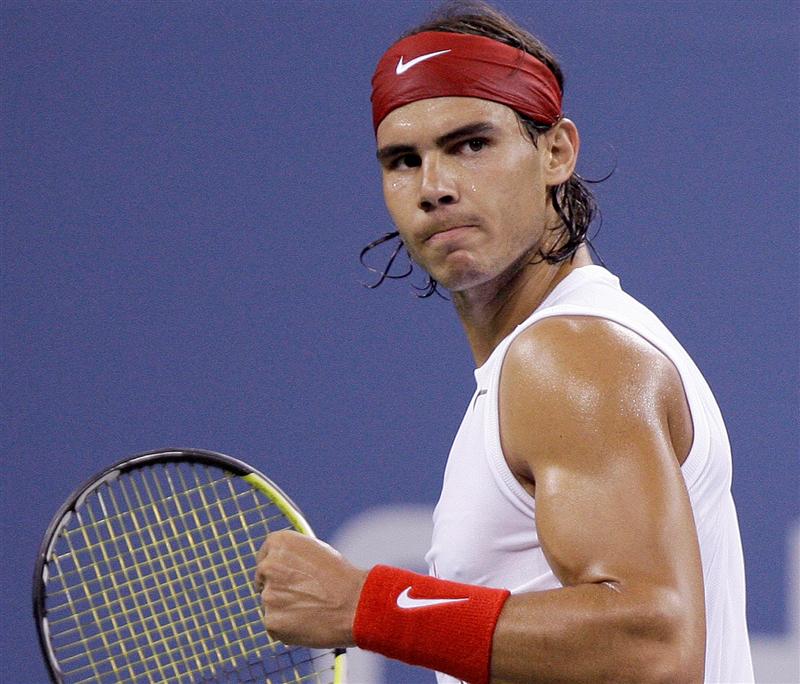 Spanish star and clay court king Rafael Nadal struggled hard to defeat past French Open champion Stan Wawrinka in the opening round match at the ATP World Tour finals.
Nadal secured 6-3,6-2 win over wawrinka to get entry in the next round . Nadal, who secured fifth position in the rankings after falling to a depressed 10th ranking earlier this year.
Nadal has won 14 of his 18 matches since an unacceptable defeat in the US Open third round.
Now, Nadal will next face world no 3 and no.1 of Britain Andy Murray in the next round match of ATP World Tour Finals.