NATION
Mumbai Police to identify repeat drunk and drive offenders via 'E-challans'
Traffic police of Mumbai will start issuing e-challans from this month .To recognizes replicate drinkers of driving and ensures strict punishment for them.
Records of offenders collected over the last eight years are currently being digitized, and the E-challans will recognize repeat offenders the minute they are caught for drunk driving.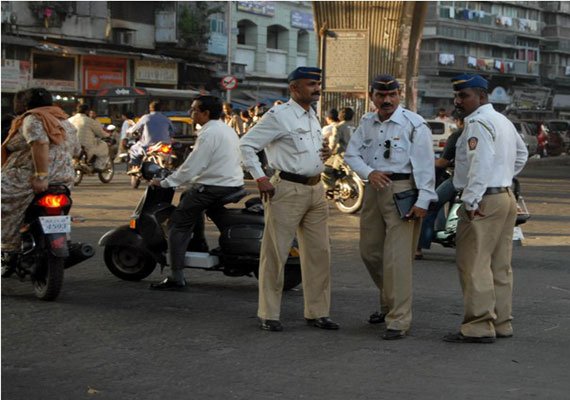 The existing instrument to identify repeat offenders is imperfect one, making it easier for the offenders to pass themselves off as first-timers.
The traffic police are hoping to flatten out this curve with the introduction of e-challans.
The e-challan will be connected with   computerized database and will identify instantly repeat offenders.